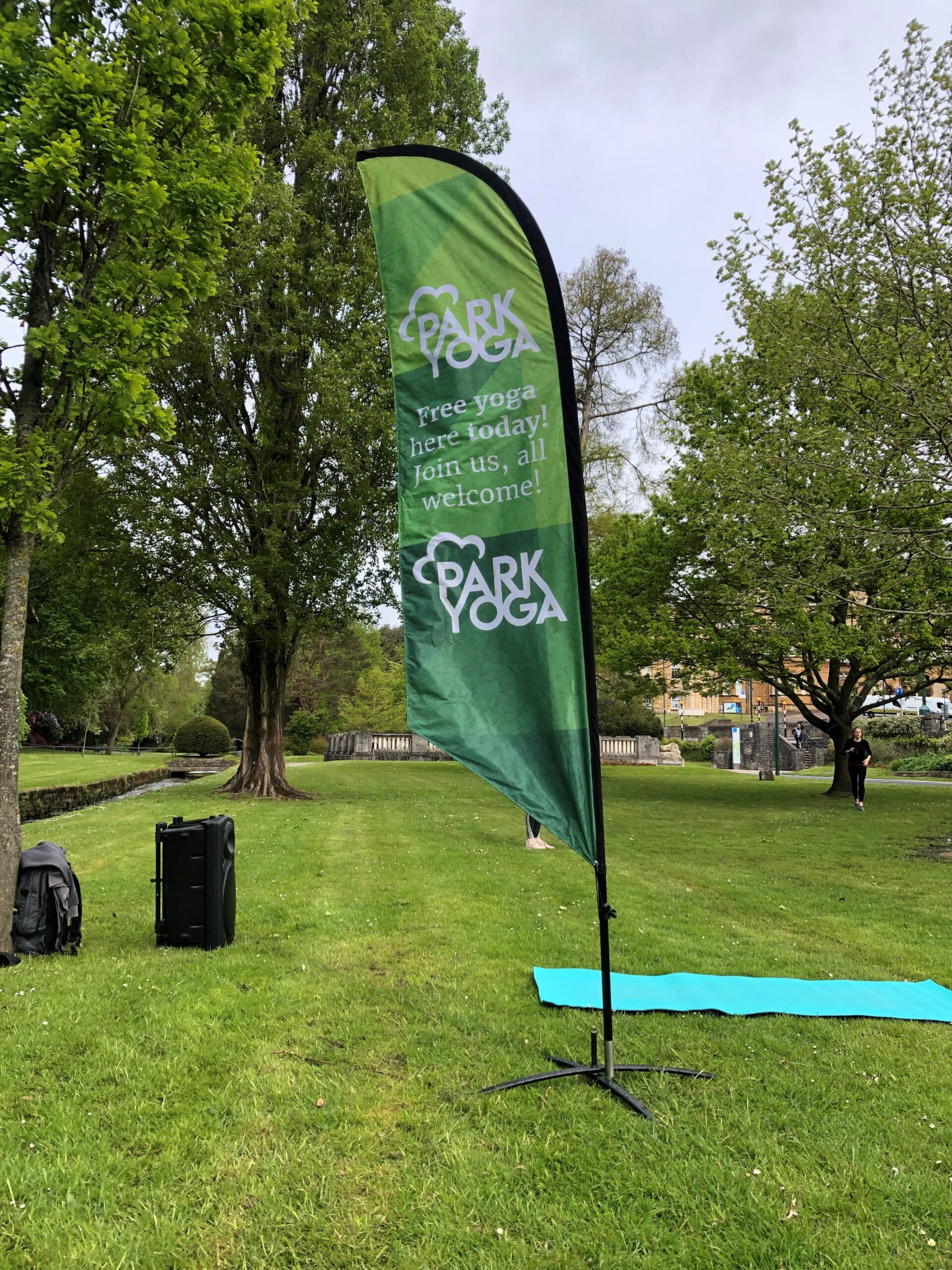 Free Park Yoga for the summer
Outdoor yoga is returning to Bournemouth, Christchurch and Poole every Sunday morning this summer.  
Yoga is a great way to relax, free your mind, improve flexibility and build strength, and what better way to do this than in one of our beautiful parks?
Classes are held at Bournemouth Gardens (opposite Town Hall), Slades Park, Upton Country Park, and new for 2022, at The Quomps in Christchurch.
Sessions start at 9:30am and will run every Sunday morning (weather permitting) from 1st May – 11 September 2022.
Everyone is invited, including children, and all abilities are welcome. There's no need to book, just bring your mat or towel, some water and be part of something great.
Christchurch Yoga instructor Joy Bennett said, "if you're looking to experience yoga for the first time and enjoy the natural surroundings then we would love to see you there. It's great to see such a diverse community coming together to be part of this great, unique project."
Lynette who's been a regular attender said "it's the perfect way to start a Sunday morning. I come away full of energy and ready for the week ahead."
Park Yoga is a registered charity delivering yoga sessions across 25 sites in the South of England. BCP's Park Yoga sessions are kindly supported by The Parks Foundation, Christchurch Bid, the Nature Art and Wellbeing Community Fund, Active Dorset and Upton Country Park. Although it's free to attend, participants are encouraged to donate, if they can, via the Park Yoga website.
Cathi Farrer, The Parks Foundation's Chief Executive Officer said, "Park Yoga has been a great success for the past five years, attracting over 150 people a session on occasions. I hope to see some new and familiar faces, connecting with our parks by enjoying outside yoga.
"We're really excited to be launching a new venue at The Quomps in Christchurch this year. It's been a great collaboration between our charity, Christchurch Bid and Christchurch Town Council to get the initiative off the ground, and I can't wait to bring it to more residents this summer."
For more details search for Park Yoga on Facebook (each site has its own page) or see our Park Yoga webpage.
Published April 2022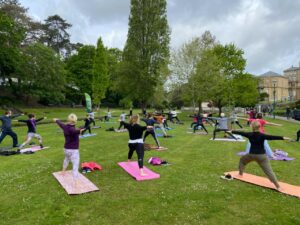 Sign up to our newsletter and be informed about all the latest inspiring Park Foundation updates, events and fundraising across Bournemouth, Christchurch and Poole.