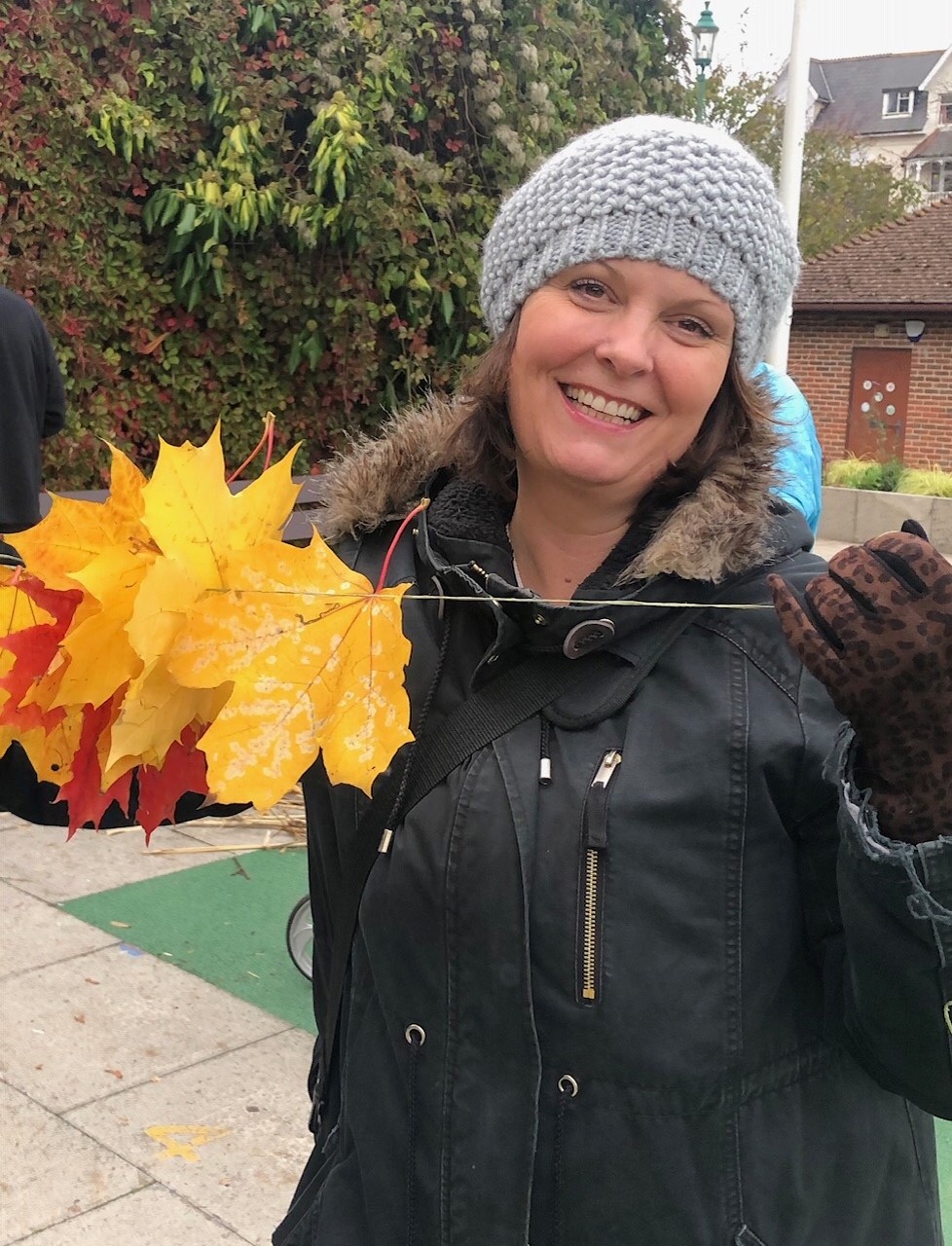 Become a volunteer
Volunteer opportunities range from office support, conservation activities in parks, helping at our community fundraising events to assisting us at our Visitor Centre at Stour Valley Nature Reserve.
Parks in Mind Volunteer
As a Parks in Mind volunteer you'll be joining a group of like-minded nature enthusiasts while supporting the maintenance of our parks. You'll be getting active, improving your health and wellbeing, and learning new skills. Activities will include conservation, horticulture, cleaning and general park maintenance, all tasks will be tailored to your needs.
Our groups run in parks in Boscombe and Bournemouth on a weekly basis.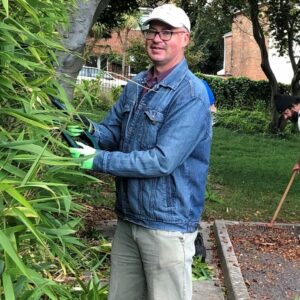 GreenFingers Volunteer
GreenFingers volunteers enjoy meeting new people whilst working outdoors, carrying out various park maintenance tasks like community gardening. Our focus is on nature conservation; much of what we do has a positive impact on the park's wildlife and the local community's wellbeing. No prior knowledge is required. We meet weekly at either Winton Recreation Ground, Alexandra Park and Watermans Park.
We're also looking for people who may like to lead sessions, so whether you'd like to run sports days, meditation sessions or a crafts activity we'd love to hear from you.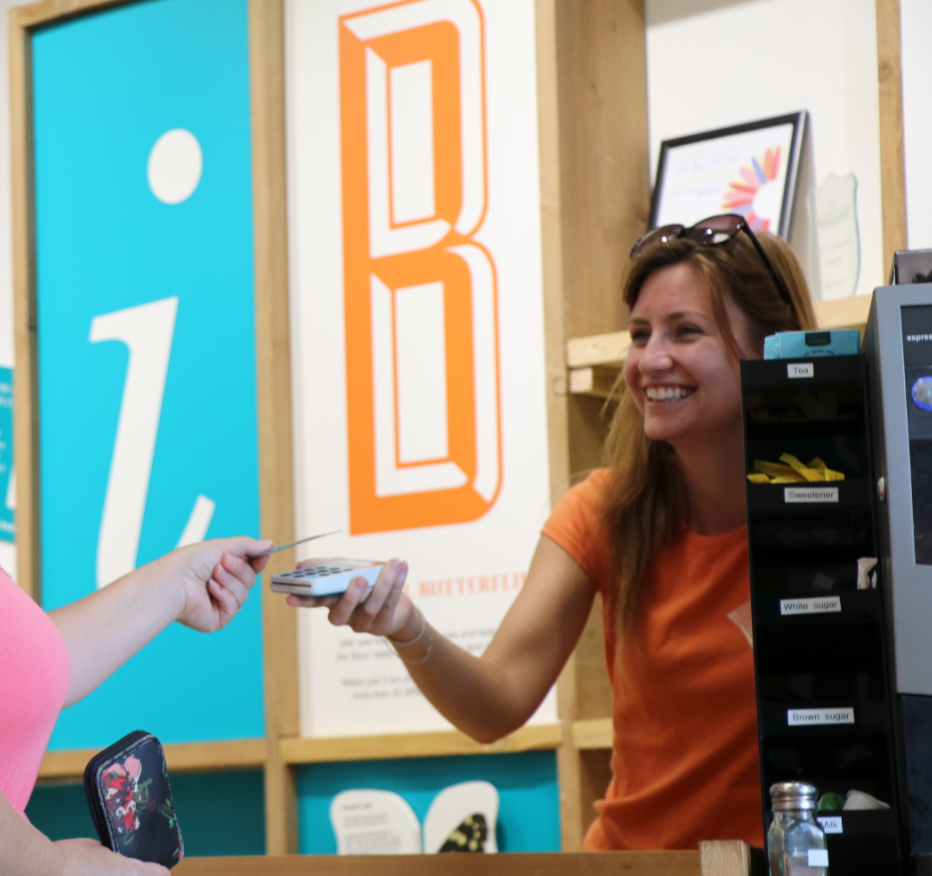 Kingfisher Barn Visitor Centre
We're recruiting volunteers to help us run our Visitor Centre on the Stour Valley Nature Reserve. This may be helping to maintain our beautiful garden, welcoming visitors to the centre, helping with our small cafe or supporting our rangers with some of the fabulous events they put on for children and adults.
You'll be meeting new people and talking about our fantastic nature reserve while learning new skills and supporting an amazing cause.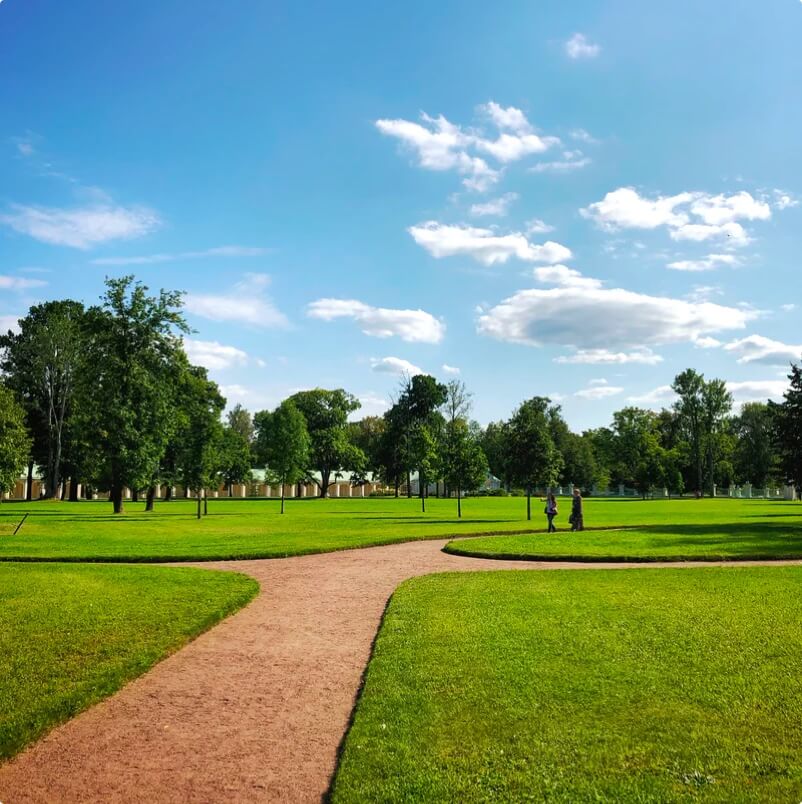 Events & Fundraising Supporter
We're looking for enthusiastic, out-going people who'll support us during our fundraising activities in Bournemouth's parks. Throughout the summer we'll be attending a number of fetes and family events and need extra help to man our stand.
You'll be chatting to the public about our charity – no experience necessary as full training will be given. You don't have to support the whole day, just a couple of hours will really help the team!
Sign up to our newsletter and be informed about all the latest inspiring Park Foundation updates, events and fundraising across Bournemouth, Christchurch and Poole.