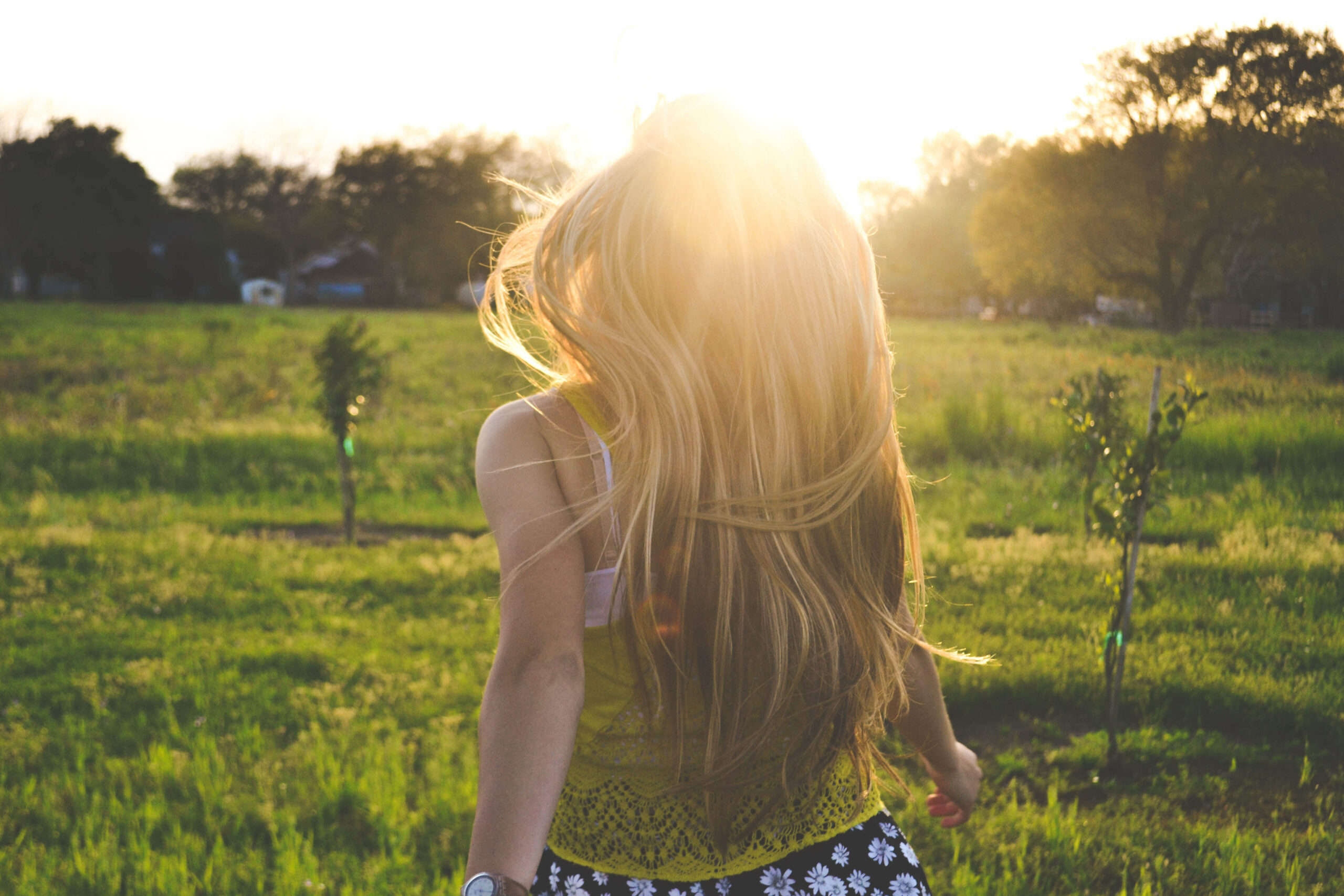 Park Activators recruited for three 'Pilot Parks'
We're improving Alexandra Park, Waterman's Park and Winton Recreation Ground
Successful funding application approved
Following a successful funding application to the Future Parks programme, we've selected three 'Pilot Parks' to test ideas for the future management, funding and improvement of the area's green spaces. Two 'Park Activators' have now been recruited to drive this project forward and encourage more people to make use of their local parks.
In 2019, in collaboration with BCP Council, wwe were one of only eight places chosen to take part in the Future Parks programme and receive a share of £6.2m of funding and £5m worth of support from experts in conservation, fundraising, volunteering and park management. The initiative, a collaboration between the National Trust, The National Lottery Heritage Fund, UK councils and the Government, was introduced in response to the mounting financial pressures faced by local authorities and the need to prioritise statutory services such as social care over green space management.
The three Pilot Parks – Waterman's Park in Somerford, Alexandra Park in Parkstone and Winton Recreation Ground – were all selected for their untapped potential, whether it's a building that could be made better use of; areas that could be planted more imaginatively or rewilded; access which could be improved; connections with the community that can be developed or anti-social behaviour issues that can be addressed.
The two Park Activators, who are funded by the Future Parks programme and Public Health Dorset, both have an extensive background in nature conservation and have previously worked alongside local communities through their work. They will be engaging residents to develop a series of events and activities which encourage people outside and into their local parks, when Covid-19 restrictions allow. Their remit is to encourage more visitors to the local parks, getting them to stay longer, improving their health and wellbeing while also increasing the biodiversity and wildlife within the park.
Activities planned within the Pilot Parks include volunteer groups to help improve the spaces as well as improve the health and wellbeing of the volunteer group, a number of family events including forest school sessions, sports days and mini festivals, nature based wellbeing sessions such as whittling and campfire cooking for the older children and teenagers, Nature Tots which is aimed at encouraging pre-school children to gain a love of nature, and space for community gardening.
Councillor Mark Anderson, Portfolio Holder for Environment, Cleansing and Waste commented:
"Over the last year, our parks and green spaces have been a lifeline for so many people. They've been able to escape lockdown for a short time, breathe in fresh air, meet with a friend, or exercise, all of which has been immensely valuable in improving people's mental and physical health which has never been more significant.
"Being outdoors and enjoying everything that nature has to offer can be hugely rewarding, which is why this project is so important to encourage participation and keep people coming back to their local parks. As part of our sustainable environment objective, we want to maximise access to our parks and open spaces as well as promote happy, active and healthy lifestyles and the positive lessons we learn from these pilot parks will be employed throughout the conurbation. This is a fantastic opportunity for us make full use of our parks and lead the way in sustainable green space management."
As part of the programme, the café at Winton Recreation Ground has already been revitalised thanks to a grant from Talbot Village Trust. In addition, following the successful CIL application by The Alexandra Park Community Group, Alexandra Park has received some CIL funding to help transform the space. Improvements planned for 2021 include rewilding for wildlife habitats, providing opportunity for wild play areas, new shrub and meadow flower planting, and various works to ensure healthy growth of the trees, opening up views across the park.
Published January 2021
Sign up to our newsletter and be informed about all the latest inspiring Park Foundation updates, events and fundraising across Bournemouth, Christchurch and Poole.