Experience yoga in the great outdoors
Yoga in the park is a great way of unwinding from the daily stresses of life in the beautiful surroundings of the great outdoors, maybe listening to bird song or the sound of the breeze in the trees.
However, summer has drawn to a close and whilst we are enjoying more seasonal weather, we are pausing our regular outdoor yoga sessions until the spring.
There are many alternative outdoor activities to engage your heart, mind and body delivered by the Parks in Mind project throughout the year. Tai Chi Qi Gong in Shelley Park, for example, will continue until mid-December. To find out more, and keep up to date with the return of Yoga in the Park, join our Facebook group.
Join us for gentle exercise, relaxation and meditation to connect with nature in Shelley Park on Thursdays from 10:00-11:00am.
Discover the wonderful benefits and calming movements of Tai Chi Qi Gong with Parks in Mind. Delivered in partnership with Jenny Newman from Perfect Sound World these events are free with donations welcome on the day or online here.
Free parking is available at Shelley Park, Chessel Avenue, Boscombe BH5 1FG.
Or, if unable to get to the park, you can also join us online Tuesdays, 9am. Both classes are  suitable for all levels, including beginners.
Booking is by emailing peter@parksfoundation.org.uk.
Further information about other Park Yoga sessions running throughout the South West of England can be found on the Park Yoga website.

Thanks to our funders and partners

Pilot parks
Find out more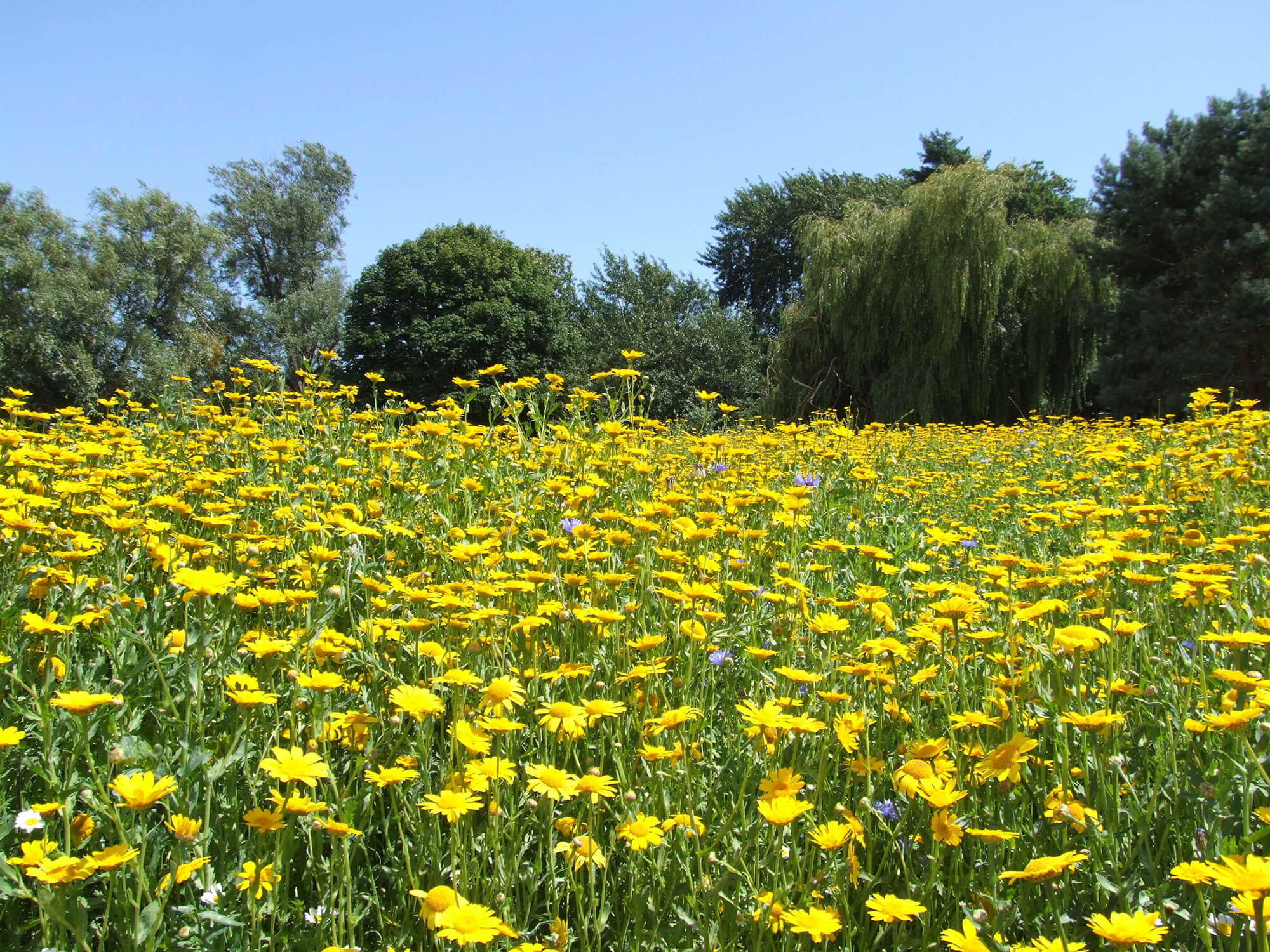 Help us do more for nature
Find out more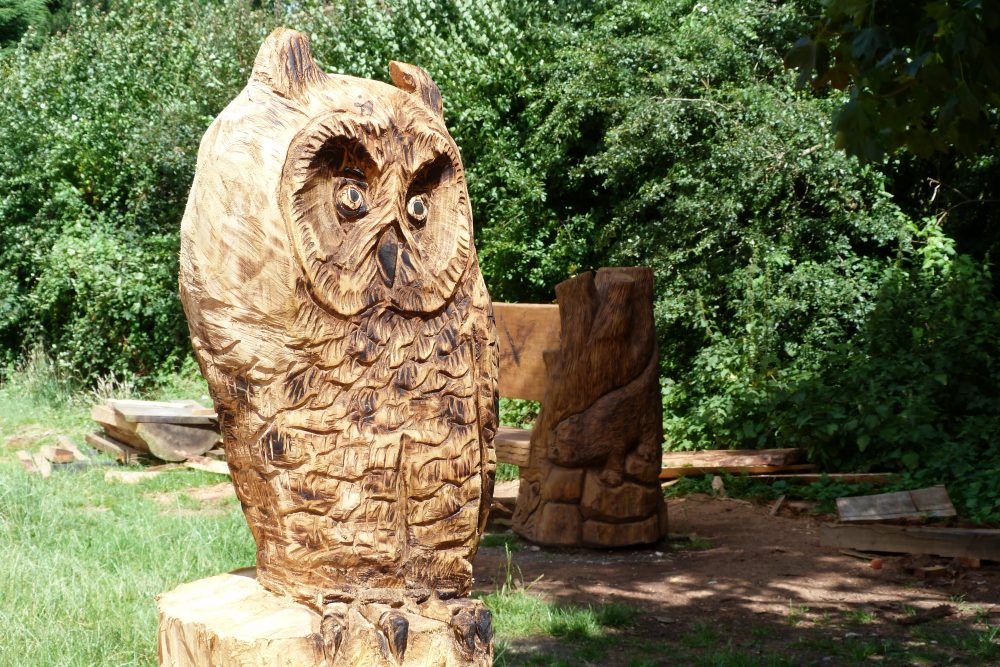 Kingfisher Barn Visitor Centre
Find out more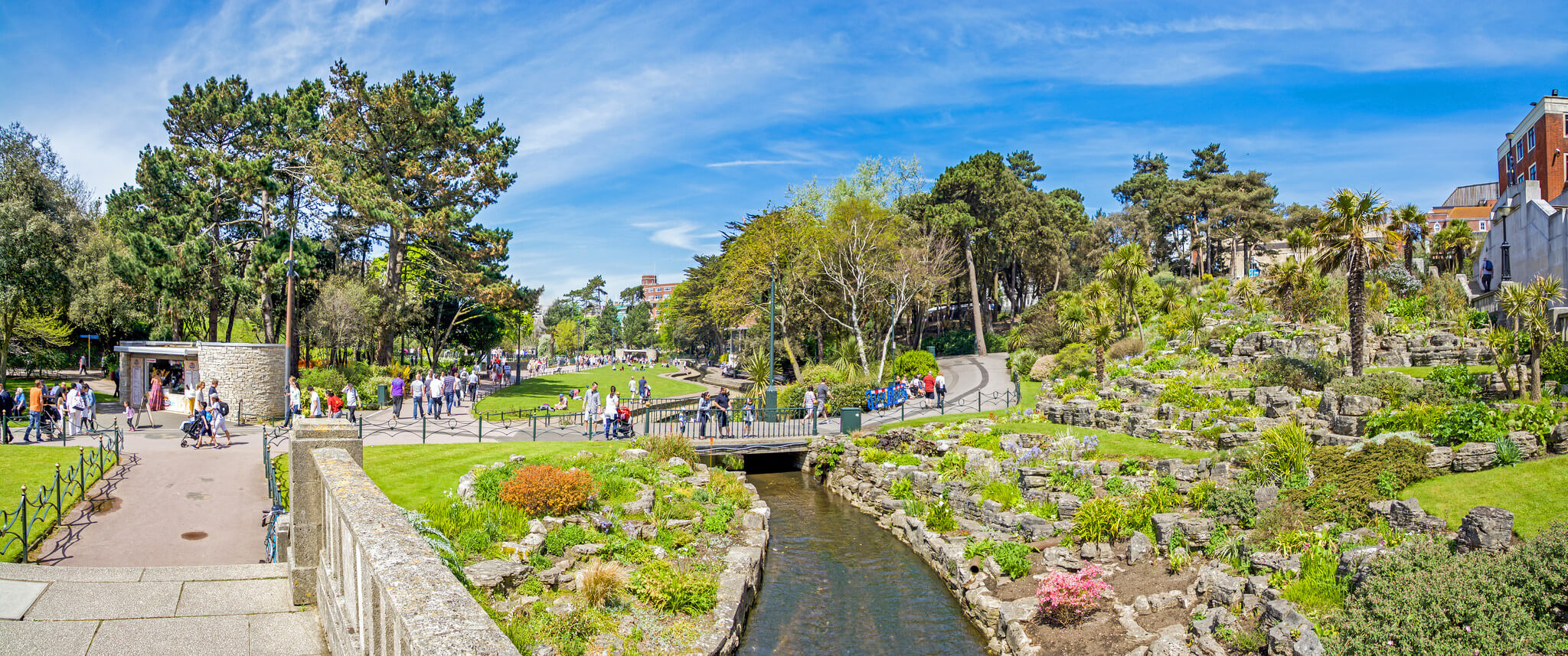 Future Parks project
Find out more

Winton Park Café
Find out more

Contactless donation trial
Find out more

Parks in Mind
Find out more

Park Yoga
Find out more
Sign up to our newsletter and be informed about all the latest inspiring Park Foundation updates, events and fundraising across Bournemouth, Christchurch and Poole.