Park Yoga
Park Yoga is a free event running in Bournemouth's Central Gardens and the Stour Valley throughout the summer
Experience yoga in the great outdoors
Park Yoga is a free event running in Bournemouth's Central Gardens and the Stour Valley throughout the summer.
Everyone is invited, including children (just bring a parent/guardian if you're under 18), and all abilities are welcome. If you are looking to experience yoga for the first time, try a new class or just want to enjoy the natural surroundings then we would love to see you there.
Just bring your mat if you have one (a towel works if not) and some water and be part of something great!
The free Park Yoga sessions run every Sunday morning at:
Bournemouth Gardens (opposite the Town Hall), 9:30 – 10:30
Kingfisher Barn, Stour Valley Nature Reserve, 9:30-10:30
Slades Park, Bournemouth, 10:00 – 11:00 (these sessions are facilitated by Active Dorset rather than ourselves)
Upton Country Park, Poole, 9:30 – 10:30 (these sessions are facilitated by Upton Country Park rather than ourselves)
Like our Facebook pages to get updates on our classes (especially if it's raining!)
Pre-Register
This year, in order to bring back Park Yoga sooner rather than later, we have put some additional measures in place to ensure our events are safe and in line with Government Guidelines.
For Track and Trace purposes we are asking you to pre-register for our events. It is free, quick and easy via the Park Yoga website and secures your place on the day. Pre-registration opens 7 days before each week's event.
Further information about other Park Yoga sessions running throughout the South West of England can be found on the Park Yoga website.

Pilot parks
Find out more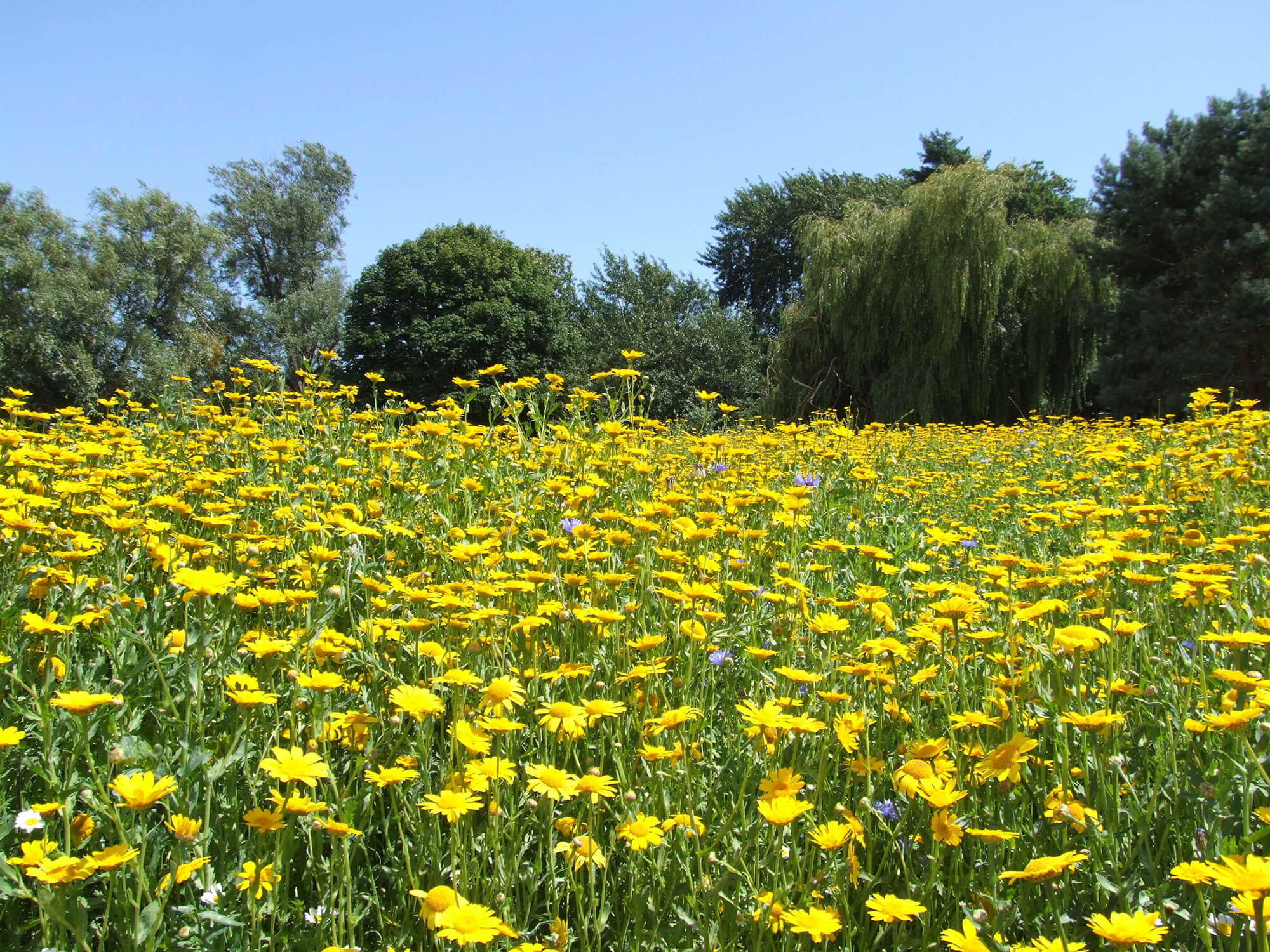 Help us do more for nature
Find out more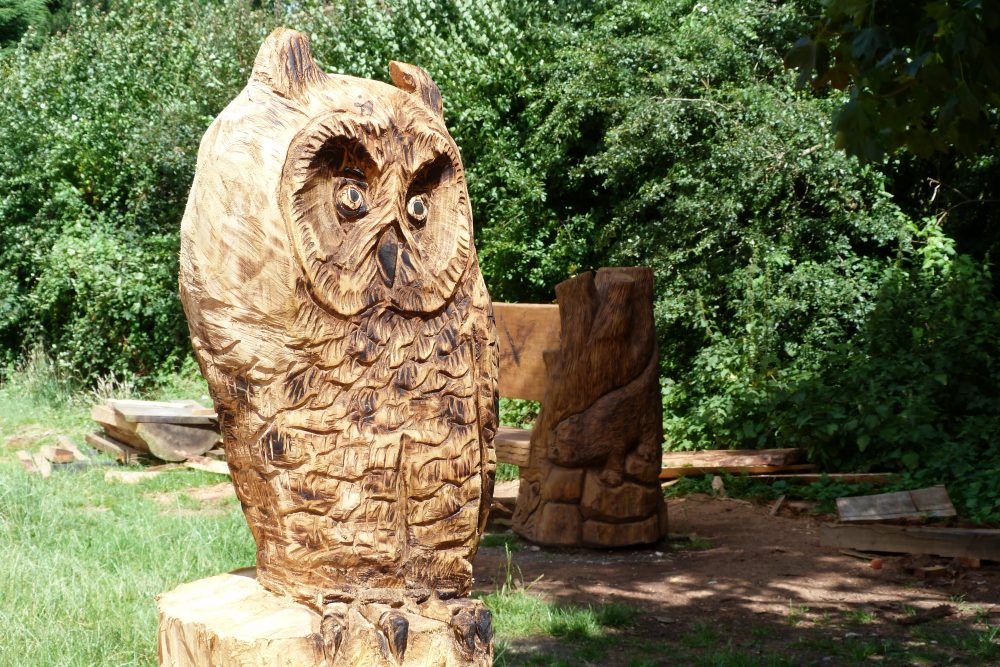 Kingfisher Barn Visitor Centre
Find out more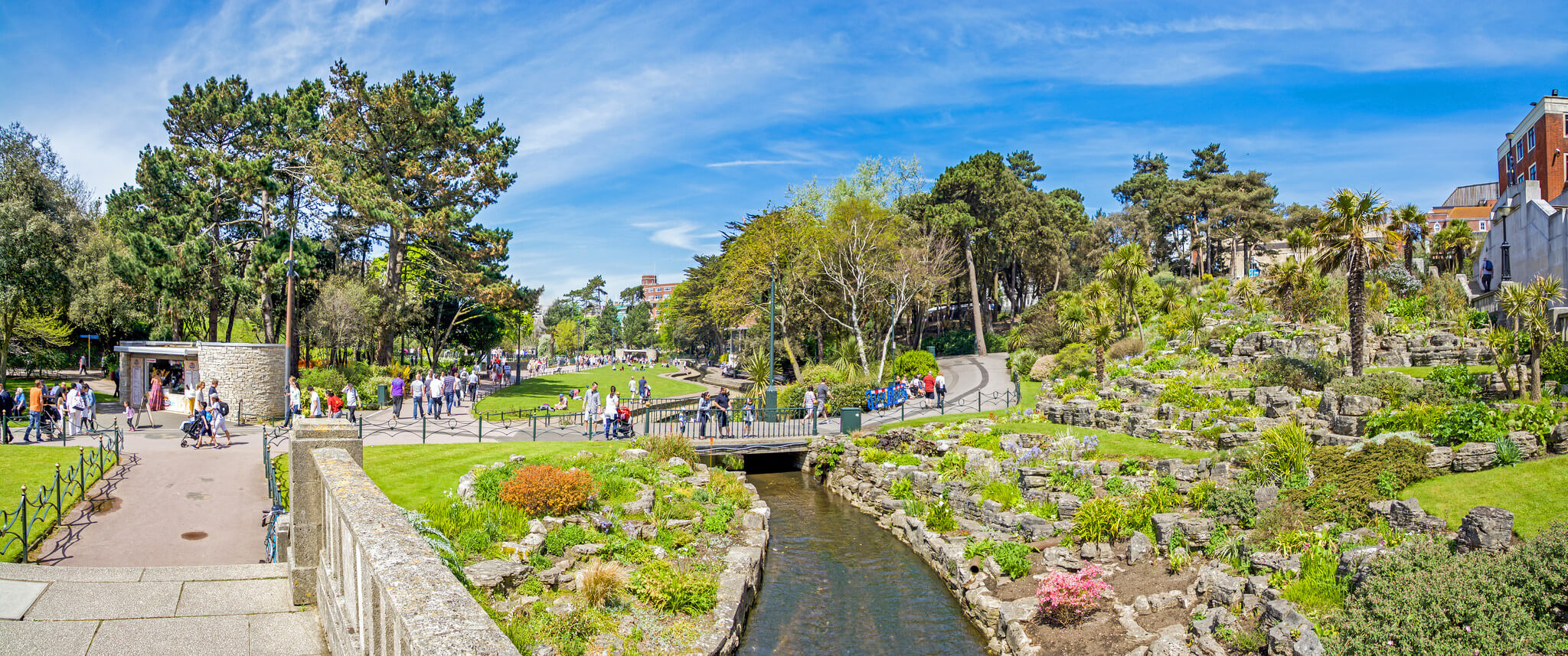 Future Parks project
Find out more

Winton Park Café
Find out more

Contactless donation trial
Find out more

Parks in Mind
Find out more

Park Yoga
Find out more
Sign up to our newsletter and be informed about all the latest inspiring Park Foundation updates, events and fundraising across Bournemouth, Christchurch and Poole.