Park Yoga
Is there anything better than enjoying some relaxing yoga in nature's great outdoors?
Experience yoga in the great outdoors
Yoga in the park is a great way of unwinding from the daily stresses of life in the beautiful surroundings of the great outdoors, maybe listening to bird song or the sound of the breeze in the trees.
Everyone is invited, including children (just bring a parent/guardian if you're under 18), and all abilities are welcome. If you are looking to experience yoga for the first time, try a new class or just want to enjoy the natural surroundings then we would love to see you there.
Bring your mat if you have one (a towel works if not) and some water and be part of something great!
Our sessions this summer will be delivered at:
Other Park Yoga sessions are also held at:
Slades Park, Bournemouth, Sunday 10:00 – 11:00 (these sessions are facilitated by Active Dorset rather than ourselves)
Upton Country Park, Poole, Sunday 9:30 – 10:30 (these sessions are facilitated by Upton Country Park rather than ourselves)
Further information about other Park Yoga sessions running throughout the South West of England can be found on the Park Yoga website.

Thanks to our funders and partners

Pilot parks
Find out more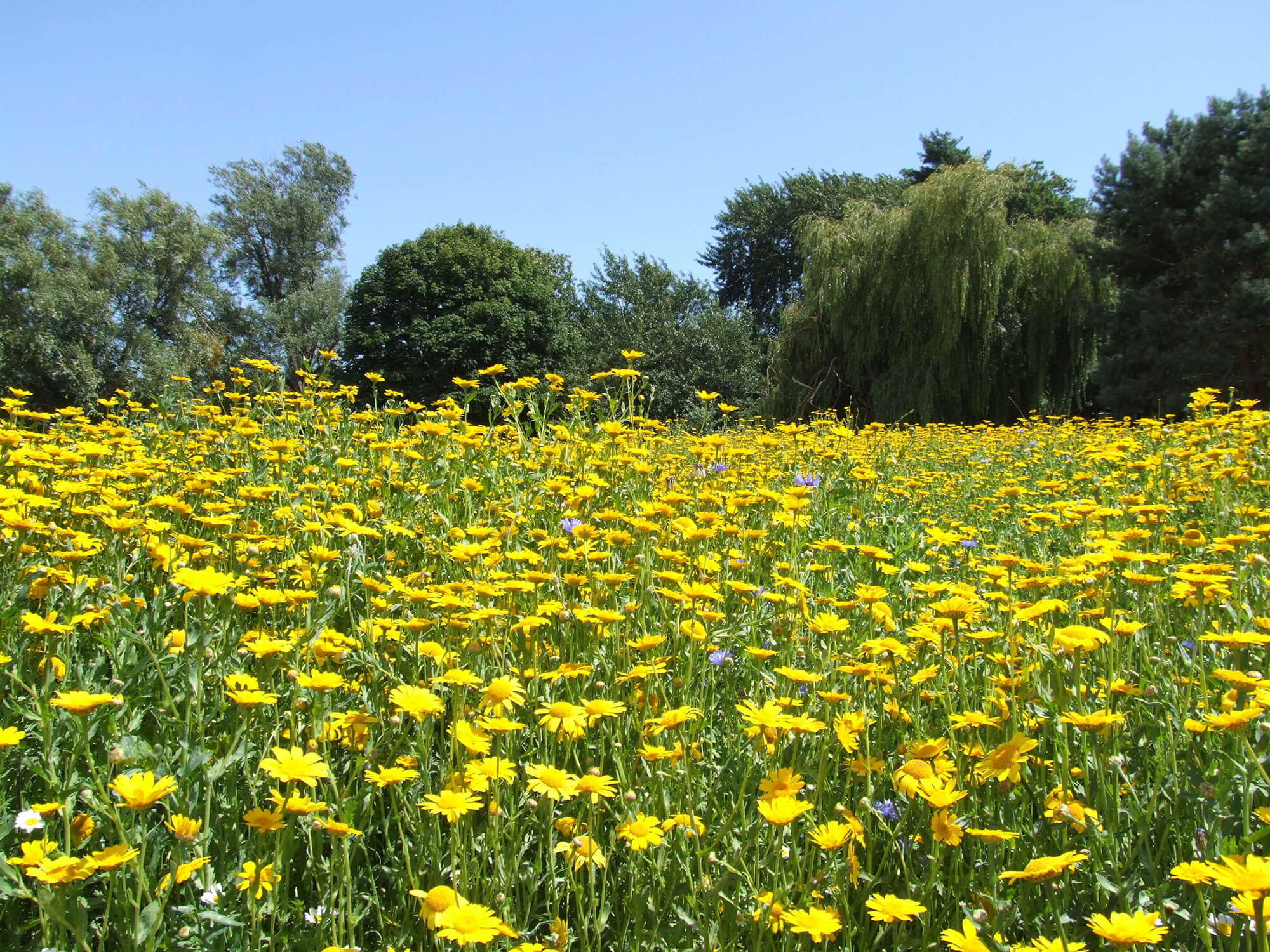 Help us do more for nature
Find out more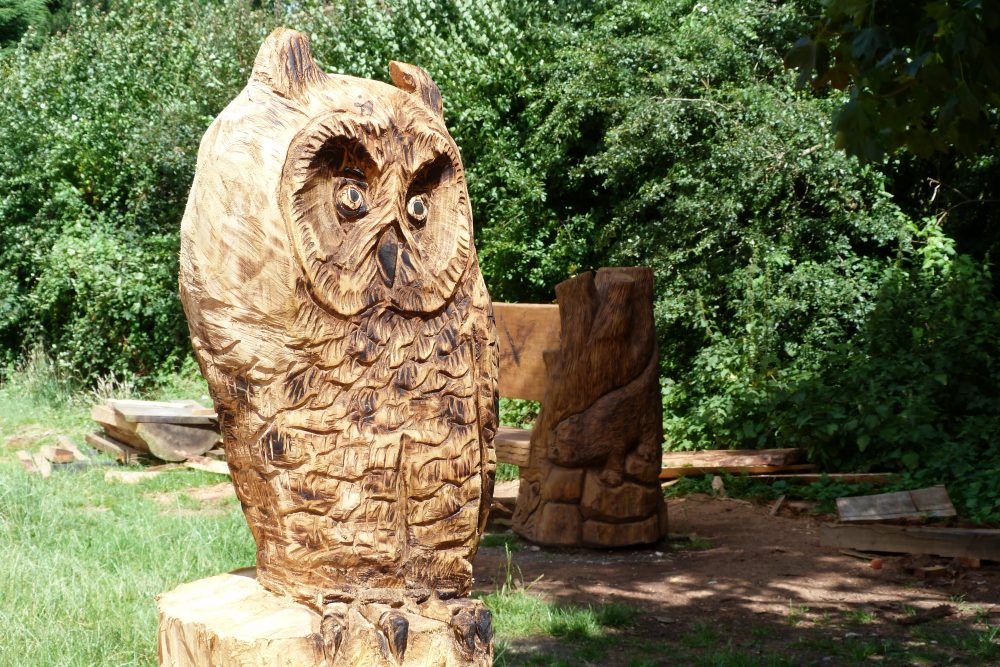 Kingfisher Barn Visitor Centre
Find out more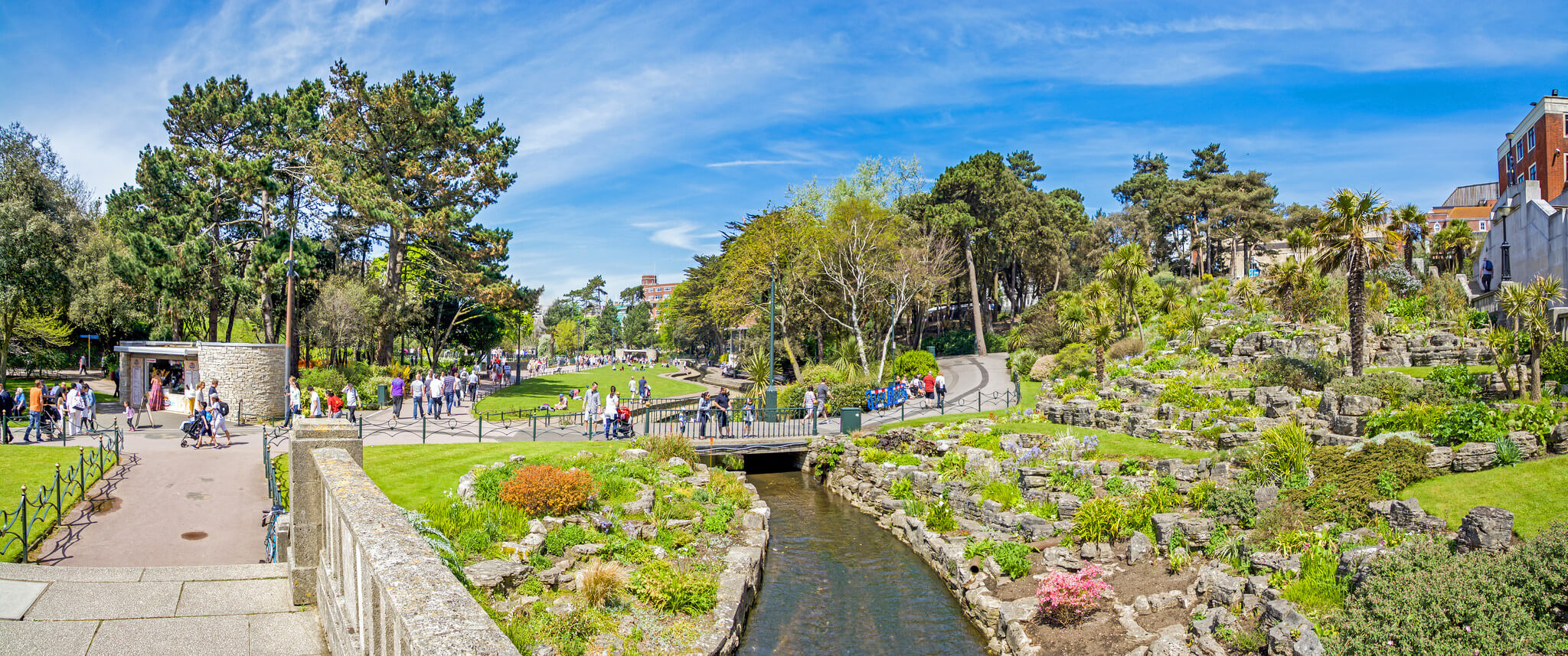 Future Parks project
Find out more

Winton Park Café
Find out more

Contactless donation trial
Find out more

Parks in Mind
Find out more

Park Yoga
Find out more
Sign up to our newsletter and be informed about all the latest inspiring Park Foundation updates, events and fundraising across Bournemouth, Christchurch and Poole.