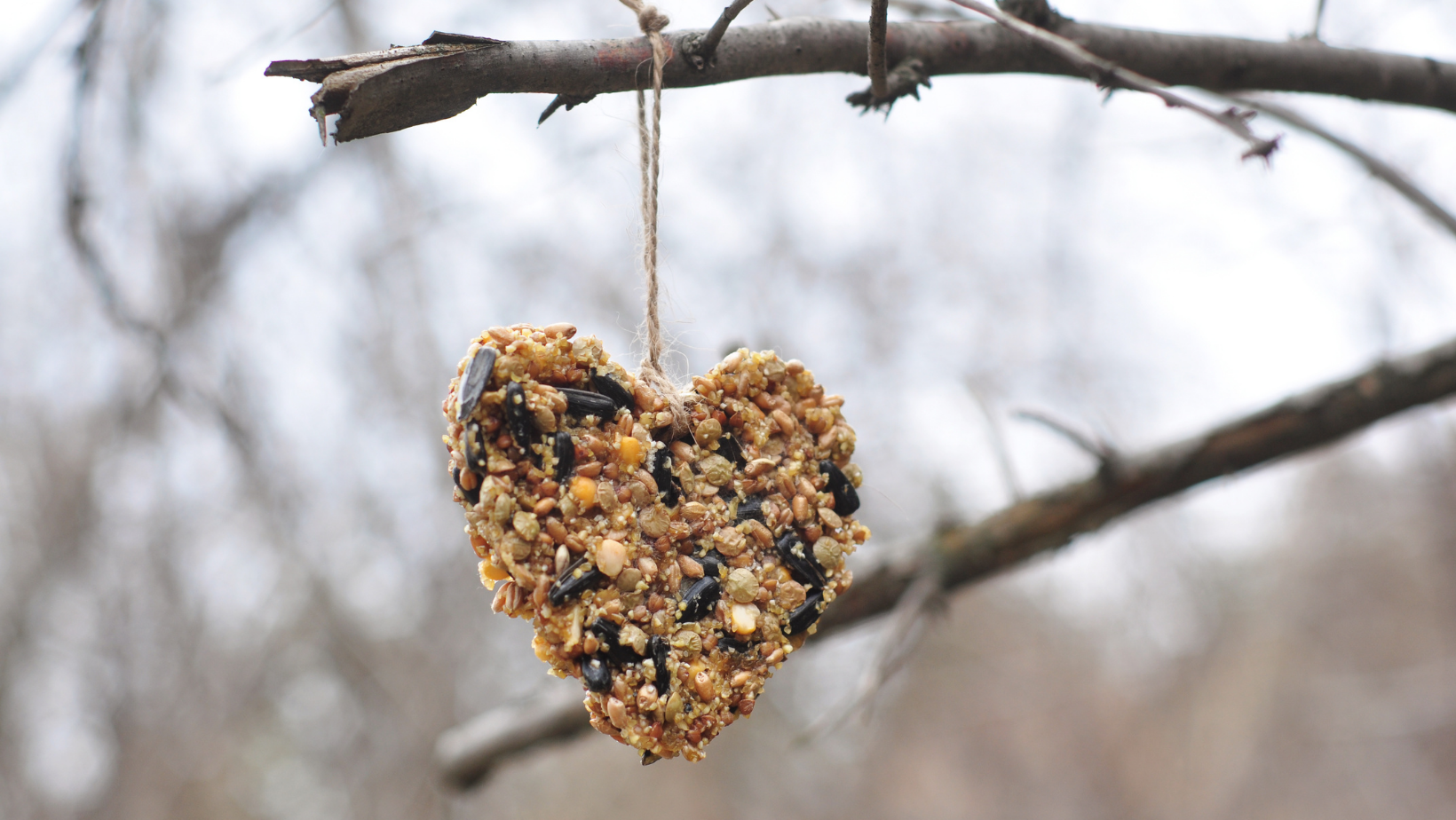 Exciting plans drawn up to improve biodiversity of parks
We've received a £224,000 grant to create a Nature Recovery Network across Bournemouth, Christchurch & Poole
Work is progressing well in eight parks across the conurbation that were chosen to benefit from government funding with the recruitment of a Nature Recovery Project Manager and Park Activators to bring these parks to life, as well as draft plans for each park that aim to increase biodiversity, engage residents and enhance the appearance of the selected parks.
In summer 2021, alongside BCP Council, we were awarded £224,000 funding from the Government's Green Recovery Challenge Fund to transform eight parks across Bournemouth, Christchurch and Poole into wildlife-rich sites, creating habitat and species resilience whilst engaging local communities to encourage participation, reconnecting with nature and educating them about the environment.
The eight parks chosen as part of the Nature Recovery project were:
Branksome Recreation
Muscliff Park
Pelhams Park
Jumpers Common
Kinson Manor playing fields
Haskells Recreation Ground
Slades Farm
Strouden Park
The draft plans include creating a wetland garden at Branksome Recreation Ground with Purbeck stone boulders to provide a playful path for children to step into nature; and an orchard of fruit and nut trees at Slades Farm with the spring blossom providing an early source of pollen as wildlife starts to venture out after the winter months.
The Nature Recovery project builds on the Pilot Parks initiative that is being delivered in Alexandra Park, Waterman's Park and Winton Recreation Ground.
Councillor Mark Anderson, Portfolio Holder for Environment and Place commented:
"This is an exciting project that will enhance eight of our parks and open spaces, implementing positive changes to benefit all our communities, as well as increasing the biodiversity of these parks.
"Green issues are very much at the forefront of our agenda through our climate and ecological emergency declaration and the Nature Recovery project will contribute to creating a sustainable environment which is a priority for us."
The Parks Foundation's new Nature Recovery Project Manager, Stephen Concar who has previously worked in landscaping, building parks from scratch commented:
"This project is progressing well with draft plans drawn up that will improve these parks for everyone. Some of the most rewarding jobs I have completed through my career have been the ones which have an instant positive effect on fauna, and through the Nature Recovery Project we'll be improving all the parks wildlife by planting bulbs, wildflowers and hedgerows to provide more habitat and food for birds, insects and small mammals such as hedgehogs.
"It's so important to protect and enhance all our green spaces, including trying new ideas such as green roofs which are a beacon for bees and butterflies in the future, and I'm excited to create similar environments in urban parks for all to enjoy and appreciate."
As well as improving the biodiversity of each park, Park Activators will be hosting various activities to engage residents including nature crafts, bird, bat, hedgehog and bee homes, sowing wildflower meadows and planting trees and hedgerows, with February half term activities including minibeast hunting, nocturnal nature walks, and making bird feeders.
The Parks Foundation is currently recruiting for additional Assistant Placement Parks Activators to work across the conurbation and will also be recruiting volunteers over the coming months to carry out citizen science surveys, documenting the different species that visit each park in order to measure the success of the project.
For more information on the Nature Recovery Project and each of the parks, or to sign up as a volunteer, please visit the Nature Recovery Project page.
Published November 2021
Sign up to our newsletter and be informed about all the latest inspiring Park Foundation updates, events and fundraising across Bournemouth, Christchurch and Poole.