Wildlife cameras
We're raising funds to install more webcams and stream live wildlife footage from across our parks and nature reserves. It's compelling viewing. Please note that cameras may not always be live.
As we start the 2022 breeding season we're excited to share that two of our heron's nests at Hengistbury Head Nature Reserve are occupied by birds. It's too early in the season for any herons to have laid their eggs yet (possibly by the end of January or start of February). This year we're hoping to capture that on our live stream to share with you in your homes.
Thanks to everyone who's donated to help us fund more wildlife cameras. Your donations have covered the costs of installing a brand new mobile 'pan, tilt and zoom' camera on a potential Little Egret nest site 30 metres up in the pine trees (more on this later in March); plus carrying out essential maintenance on the Heron and Kestrel and Barn Owl cameras and the costs of streaming the live footage 365 days a year.
With your support in 2022, we look forward to bringing many more wildlife adventures into your homes.  Thank you.
The first of our heron's nest streams nested on the Scots pine trees at Hengistbury Head nature reserve. We hope you enjoy watching these beautiful creatures to see if they'll lay an egg this breeding season.
Our second heron's nest is also occupied this season – how lucky are we? Heron's tend to lay their eggs early in the year, so fingers crossed we'll capture one of the beautiful birds laying their offspring this year.
Kingfisher Barn bird table
Enjoy the comings and goings of many species of birds at our bird table at Kingfisher Barn Visitor Centre on the Stour Valley Nature Reserve.  You should expect to see sparrows, male and female blackbirds, blue tits, great tits and wood pigeon.  Have a watch and let us know what you see.
Heron time lapse
March to May 2020 Video timelapse
Watch a time lapse of a heron chick hatching, feeding and growing into a mature bird from the nest aloft the Scots Pines of Hengistbury Head. The heron's now fledged and will be spending its time in Christchurch Harbour and along the Stour Valley. What a fantastic experience this was to witness the maturing of this fascinating creature.
Kestrels nesting
Our Kestrels nest high in the tops of the tallest pine trees on Hengistbury Head. We had 5 eggs laid at the end of April 2020 which hatched and the chicks fledged in the middle of June. The male bird does most of the hunting until the chicks are bigger and only then will the female risk leaving the nest to hunt close by. Voles are their favourite prey but they will search out small birds, woodmice, shrews, insects and earthworms. The Kestrel has amazing eyesight and can spot a beetle 50m from its perch!
Please bear in mind these are live streams of wild animals and from time to time they might be bringing live prey back to their nest. This is live unedited footage.

Pilot parks
Find out more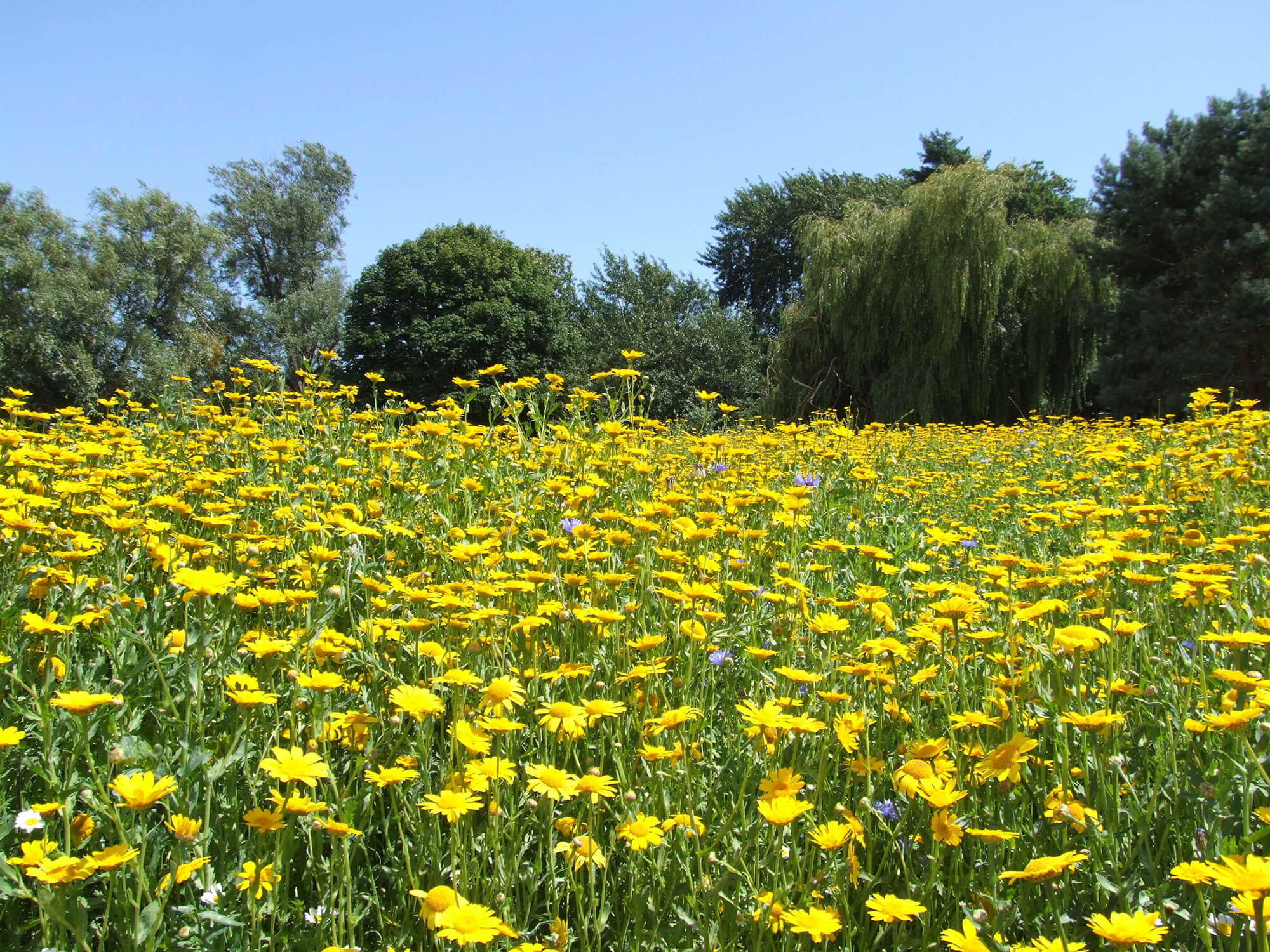 Help us do more for nature
Find out more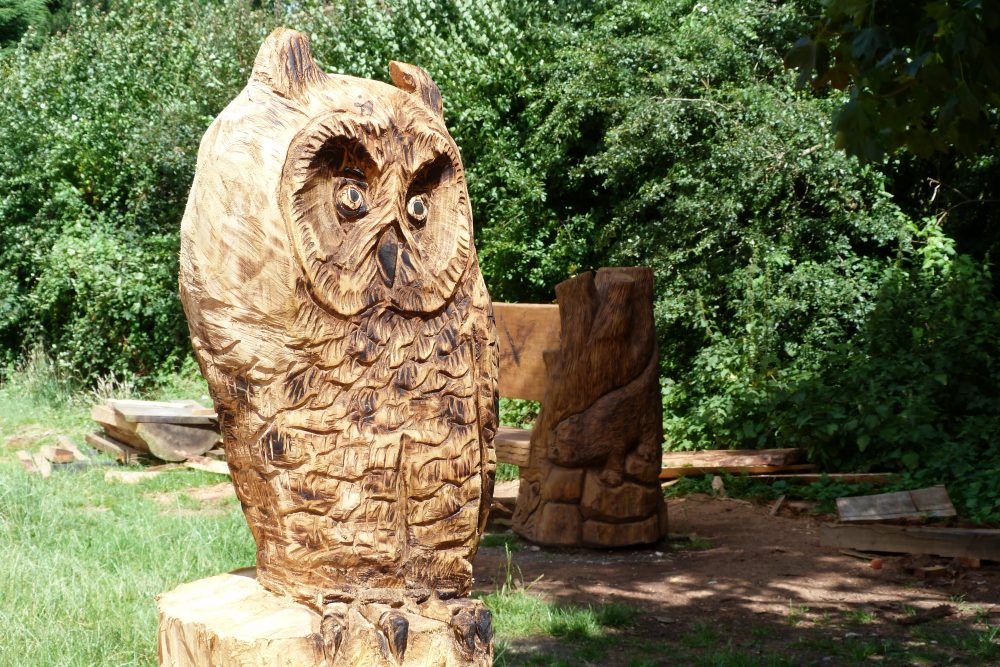 Kingfisher Barn Visitor Centre
Find out more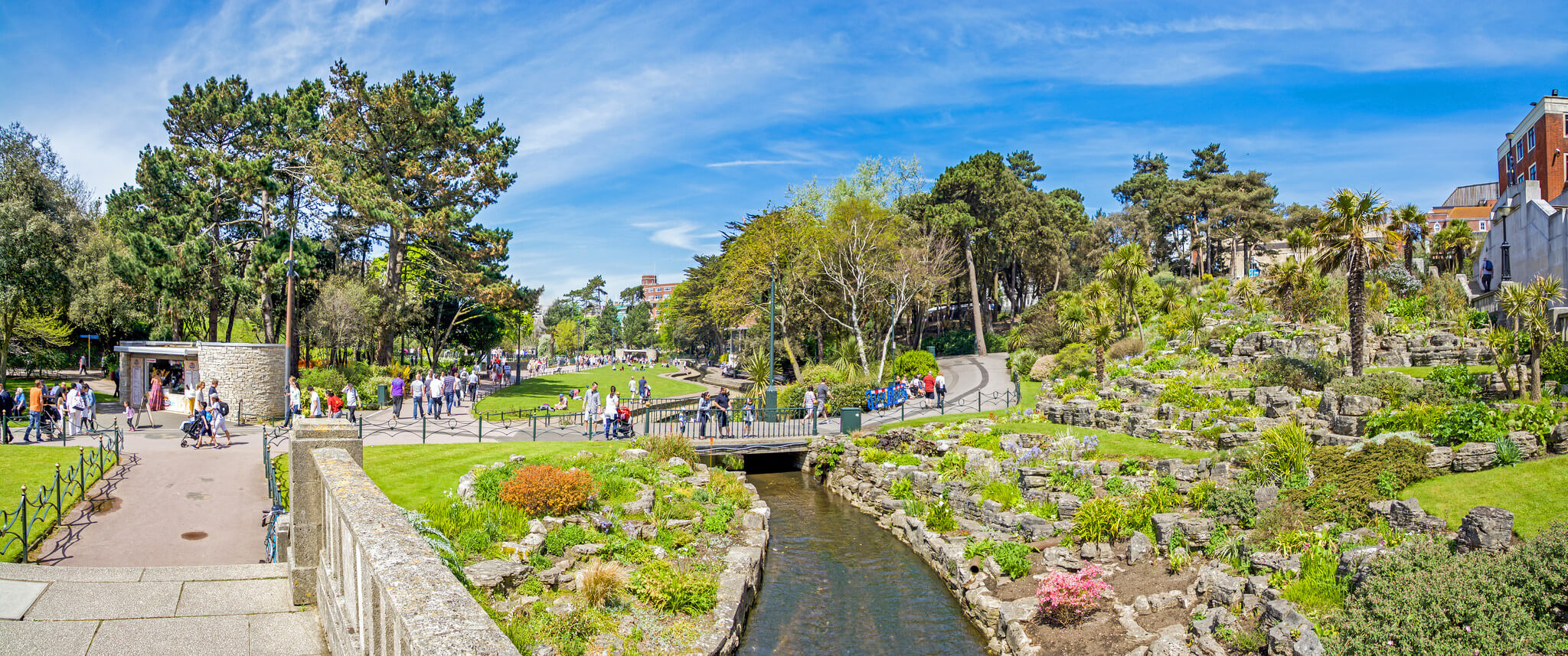 Future Parks project
Find out more

Winton Park Café
Find out more

Contactless donation trial
Find out more

Parks in Mind
Find out more

Park Yoga
Find out more
Sign up to our newsletter and be informed about all the latest inspiring Park Foundation updates, events and fundraising across Bournemouth, Christchurch and Poole.