About Us
We raise funds and awareness to support Bournemouth, Christchurch and Poole's parks, gardens and open spaces for now and future generations.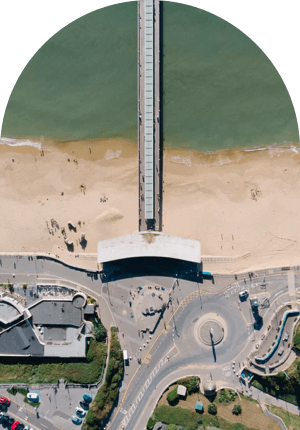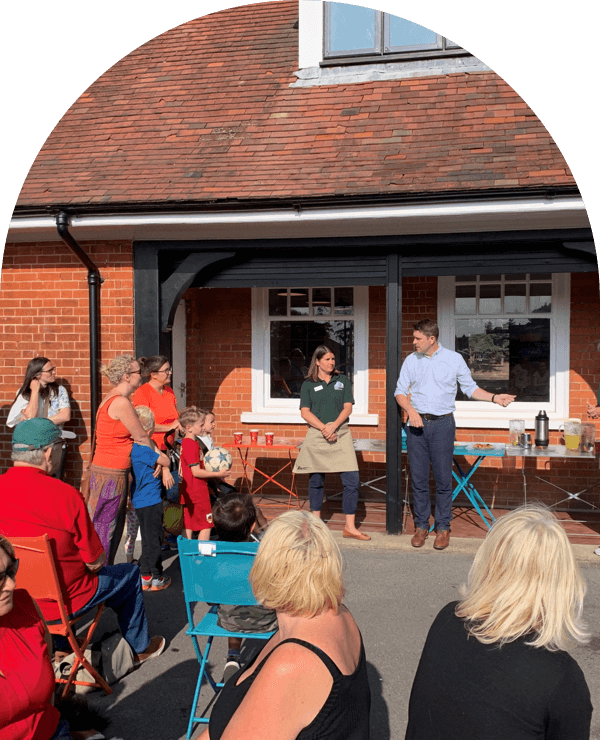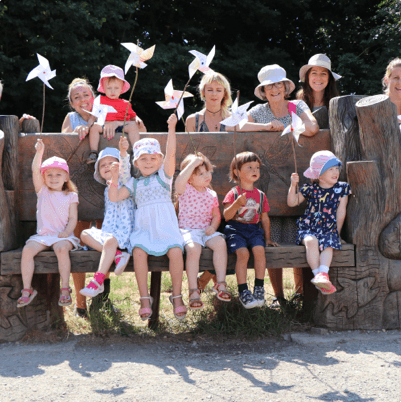 What we do
We are a small but perfectly formed independent charity devoted to enhancing Bournemouth, Christchurch and Poole's parks and green spaces for everyone to enjoy. Parks and green spaces breathe life into our towns providing our communities with precious spaces to get together, exercise and play
Watch our video that explains what we do and why we do it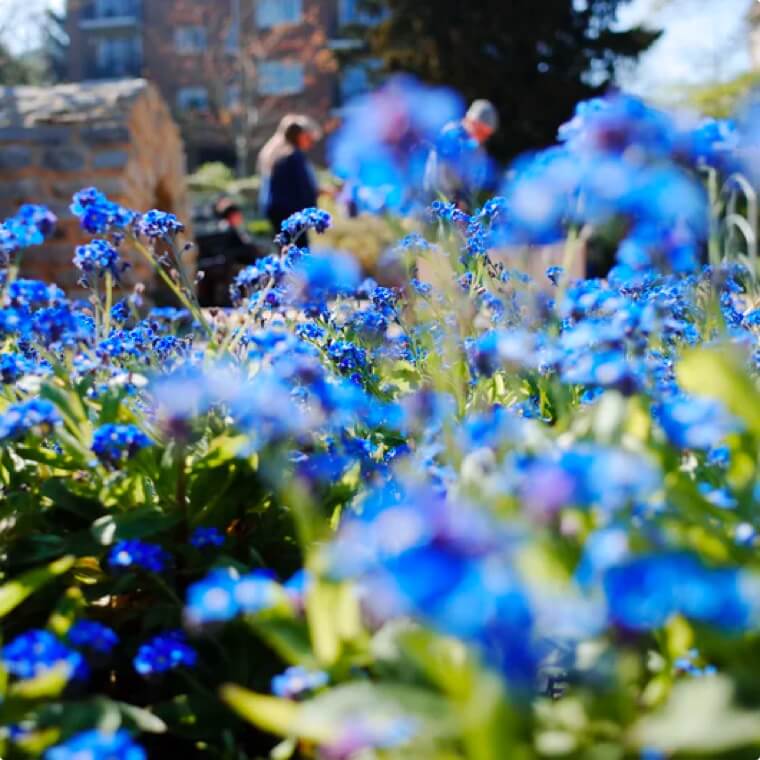 Parks and green spaces are key to city life, by enhancing them for people and wildlife we can help sustain these beautiful places well into the future.
We are an independent charitable organisation founded in January 2015. Although BCP Council has overall responsibility to maintain and develop the conurbation's parks we work alongside them with the aim to raise much needed funds for improvement and enhancements above what the council provide.
What do we support?
We get our teeth into the following key themes:
• Childrens play
• Conservation and wildlife
• Art and culture
• Horticulture
• Health and wellbeing
• Sport
• Educational grants for apprentices and
• Support for local community groups
These are all vitally important to enhance our parks and further attract residents and visitors to enjoy them.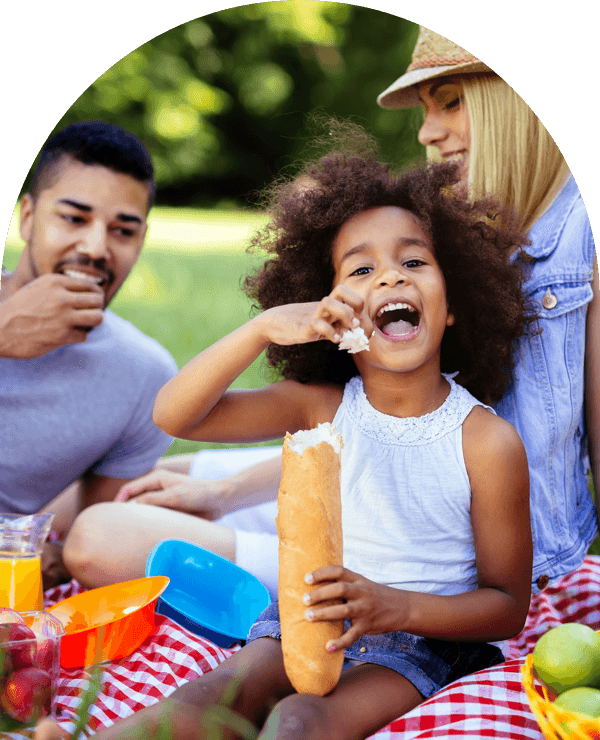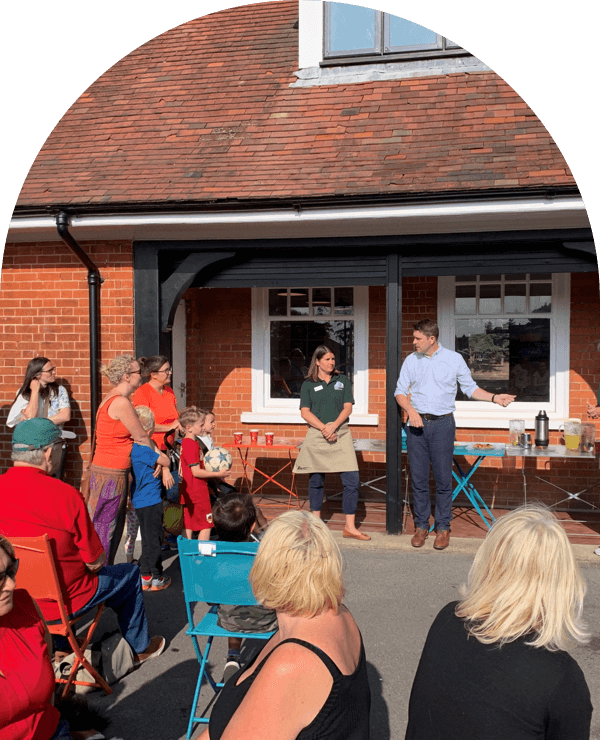 Sign up to our newsletter and be informed about all the latest inspiring Park Foundation updates, events and fundraising across Bournemouth, Christchurch and Poole.