Careers
If you're interested in the outdoors, environment, wildlife and making our amazing parks and open spaces even better, then we'd love to hear from you.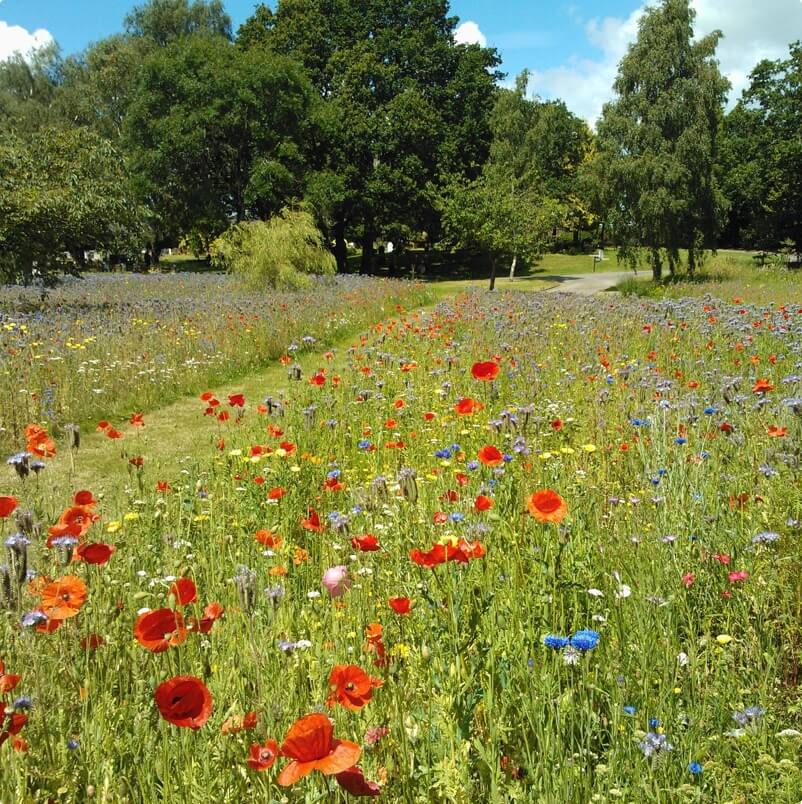 Kingfisher Barn Visitor Centre Assistant
We are looking for a part-time Visitor Centre Assistant to support us on a flexible basis. The role will involve coordinating the daily running of the café, which is supported by volunteers and assisting with planned activities and events. You will be responsible for; coordinating volunteers on a day-to-day basis, daily food hygiene routines, stock control and ordering stock, opening and closing, cashing up procedure, providing excellent customer service and assisting with regular and seasonal events and activities when required.
Application Deadline: Midnight on Friday 16 July 2021
Salary: Minimum wage (e.g. £8.91 if over 23) + holiday pay
Please send a CV and covering letter (max 1 page) to: lisa.avisoa@bcpcouncil.gov.uk
Regular hours (two days a week) will initially be available until 31 March 2022 to cover the secondment of an established member of staff.
Join the team
No matter what your role, we think you'll get to work in the best office in Bournemouth, Christchurch or Poole – our parks!
We offer a competitive salary, 23 days holiday a year (plus bank holidays) and a matched pension scheme up-to 6%.
For more information about any of our vacancies please contact the office on 01202 451513 or info@parksfoundation.org.uk.