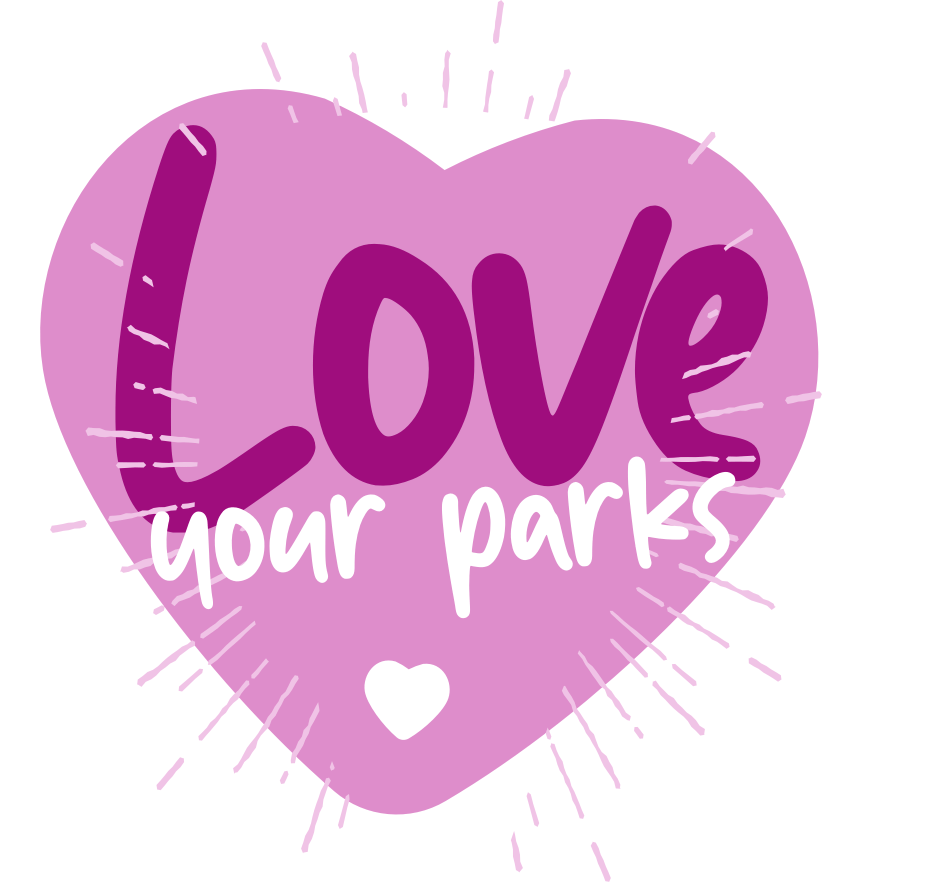 Love Your Parks photography winners announced
The competition had four park-related categories: wildlife, plants, play, and 'what a park means to me'.
During July and August we asked local residents to share their photographs to show what the 450+ parks and green spaces in the Bournemouth, Christchurch and Poole area mean to them.
The competition had four park-related categories:  wildlife, plants, play, and 'what a park means to me'.
Cathi Farrer, the charity's Manager, explained: "We are incredibly lucky to live in an area which has so many parks and green spaces. During Covid, parks became a refuge for many of us and we really valued being able to exercise, play and watch the wildlife in them.
"We were delighted to receive such a wide range and high calibre of photos, with people showing us why they love their local park and what makes it special, unusual or interesting.
"Our overall winner was Janet Panter for her beautiful wildlife photographs, including a stunning kingfisher with a just-caught fish, photographed along the River Stour, near Kingfisher Barn.
"The judges have selected their favourites which are now on display in our website gallery here."
Adult winners:
Park Wildlife: Janet Panter for her photos of a kingfisher on the river Stour and a moth on wildflowers at Holes Bay nature reserve
Park Play: Olive Scott-Morley for her photo of chalk drawings in Poole Park
Park Plants: Stephen Baker for his vibrant photo of yellow rudbeckia flowers in Poole Park
What A Park Means To Me: Pauline Guppy for her evocative photo of light streaming through the trees in Bournemouth's upper garden
Under 18 winner:
Park Wildlife: Aimee Llewellyn for her wonderful photo of an inquisitive squirrel in Bournemouth gardens
Under 11 winners:
Park Play: Tuesday Phillips and Hannah Adams jointly won with their photos of a child playing in Littledown Park (T. Phillips) and in the sandpit at Poole Park (H. Adams)
Highly Commended x3:
Aneurin Gough for a beautiful image of a swan in the mist at Poole Park
Tuesday Phillips for a close-up photo of a ladybird on a wildflower in Littledown Park
Cobie Worthy for the detailed photograph of a meadow brown butterfly in Kings Park.
Thanks to those who donated prizes to us: local wildlife expert and naturalist, Stuart Clarke; Westbourne Bookshop; The Stable restaurant; Winton Park Café; and Kingfisher Barn.
Published August 2021
Sign up to our newsletter and be informed about all the latest inspiring Park Foundation updates, events and fundraising across Bournemouth, Christchurch and Poole.