Drinking fountains
It's thirsty work all this running around! We are looking to raise £4,000 to install drinking fountains that are also suitable for our four legged friends.
We're installing dog friendly drinking fountains
Our drinking fountains provide a welcome burst of refreshment for joggers, little -ones and our favourite four-legged friends. Our fountains have bottle rfillers on them to help reduce single-use plastic.
To-date we've installed fountains outside the visitor centre at Hengistbury Head, at Winton Recreation Ground, Slades Park, Fisherman's Walk and one inside at Kings Park Athletics Stadium.
We're now fundraising for the next fountain, and we'd like to know which park you'd like to see it installed in.
In the event that we don't raise enough money for this project, or exceed our target, the money raised will go towards our general charitable activities.

Pilot parks
Find out more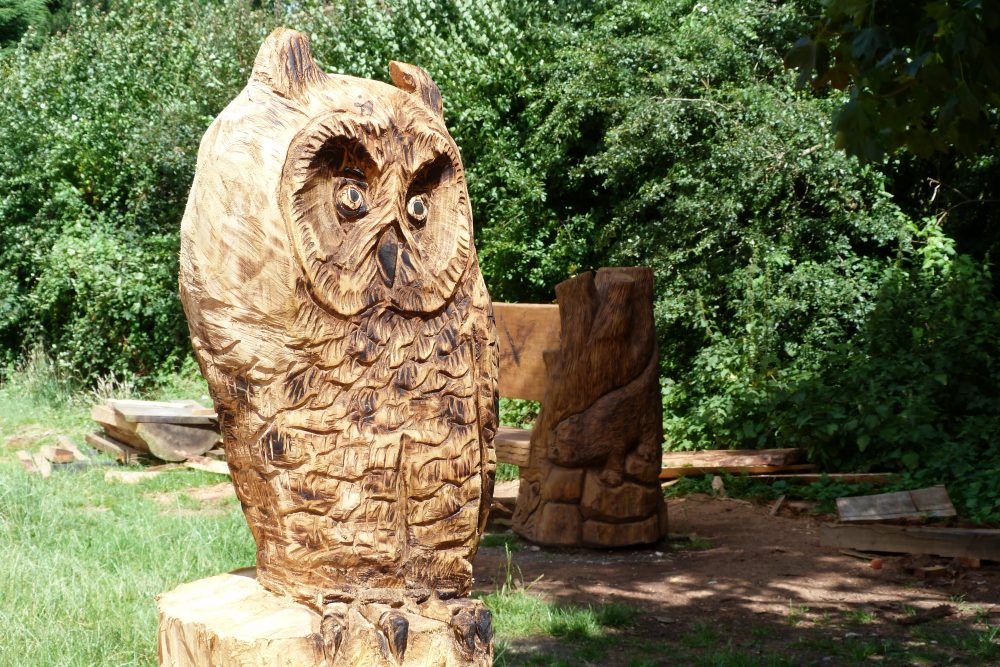 Kingfisher Barn Visitor Centre
Find out more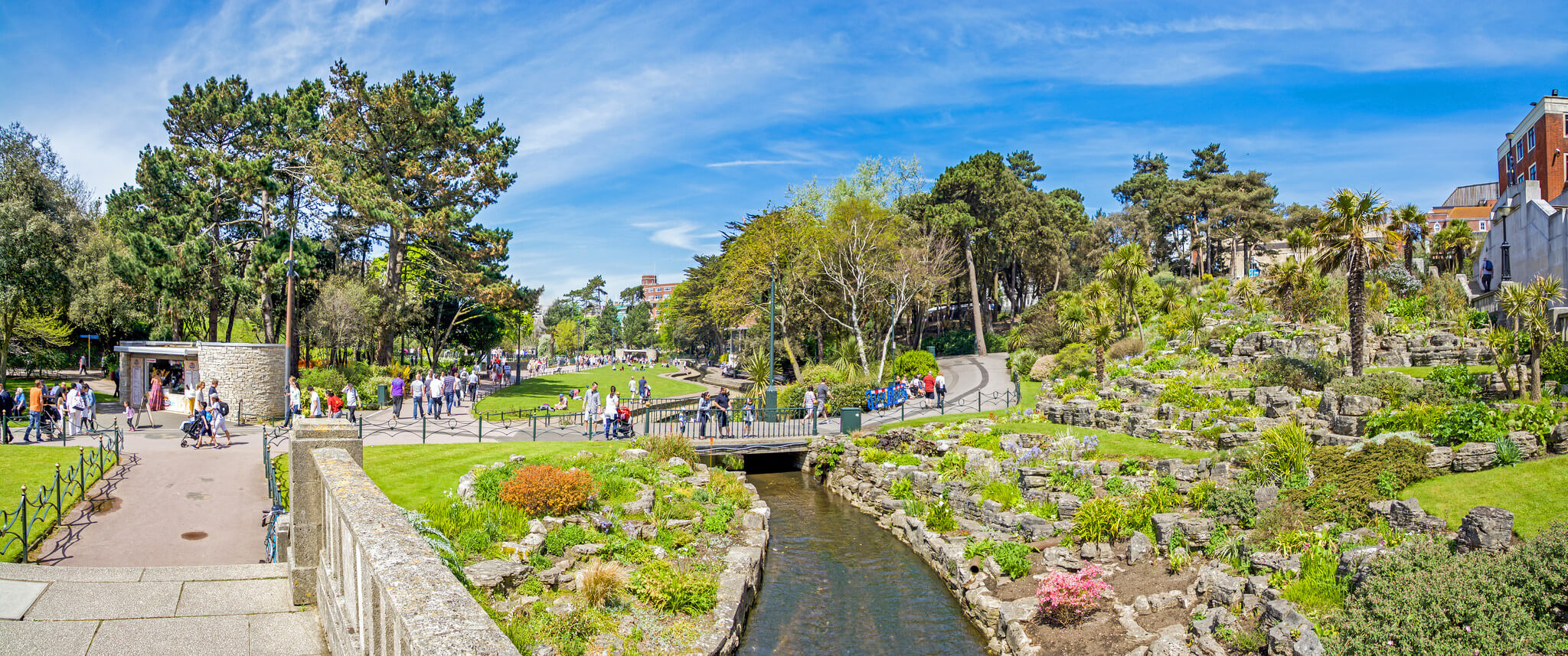 Future Parks project
Find out more

Winton Park Café
Find out more

Contactless donation trial
Find out more

Parks in Mind
Find out more

Park Yoga
Find out more
Sign up to our newsletter and be informed about all the latest inspiring Park Foundation updates, events and fundraising across Bournemouth, Poole and Christchurch