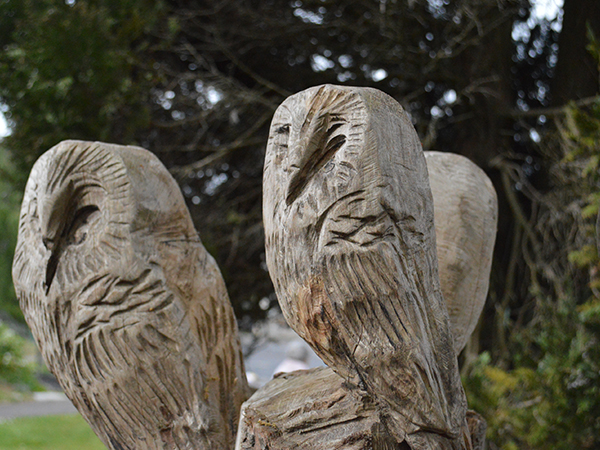 A Pocket Park for Kinson
NOW COMPLETED! We improved a pocket park next to Kinson library to the delight of local residents
All green spaces are important, no matter how small
Pocket parks are small areas of inviting public space where people can enjoy relief from the hustle and bustle of city streets.
Having a park or green space on your doorstep has been proven to reduce anxiety, depression and decreases the chances of heart disease, diabetes and obesity. We have improved the facilities at Kinson by increasing the availability of green space for community use, particularly for residents without gardens of their own.
We have landscaped the green to give everyone more space to relax, get together and as a safe space for children to play.
Come and explore our new areas of planting including new trees and wild flower beds.
Look out for the sculptured owls!

Pilot parks
Find out more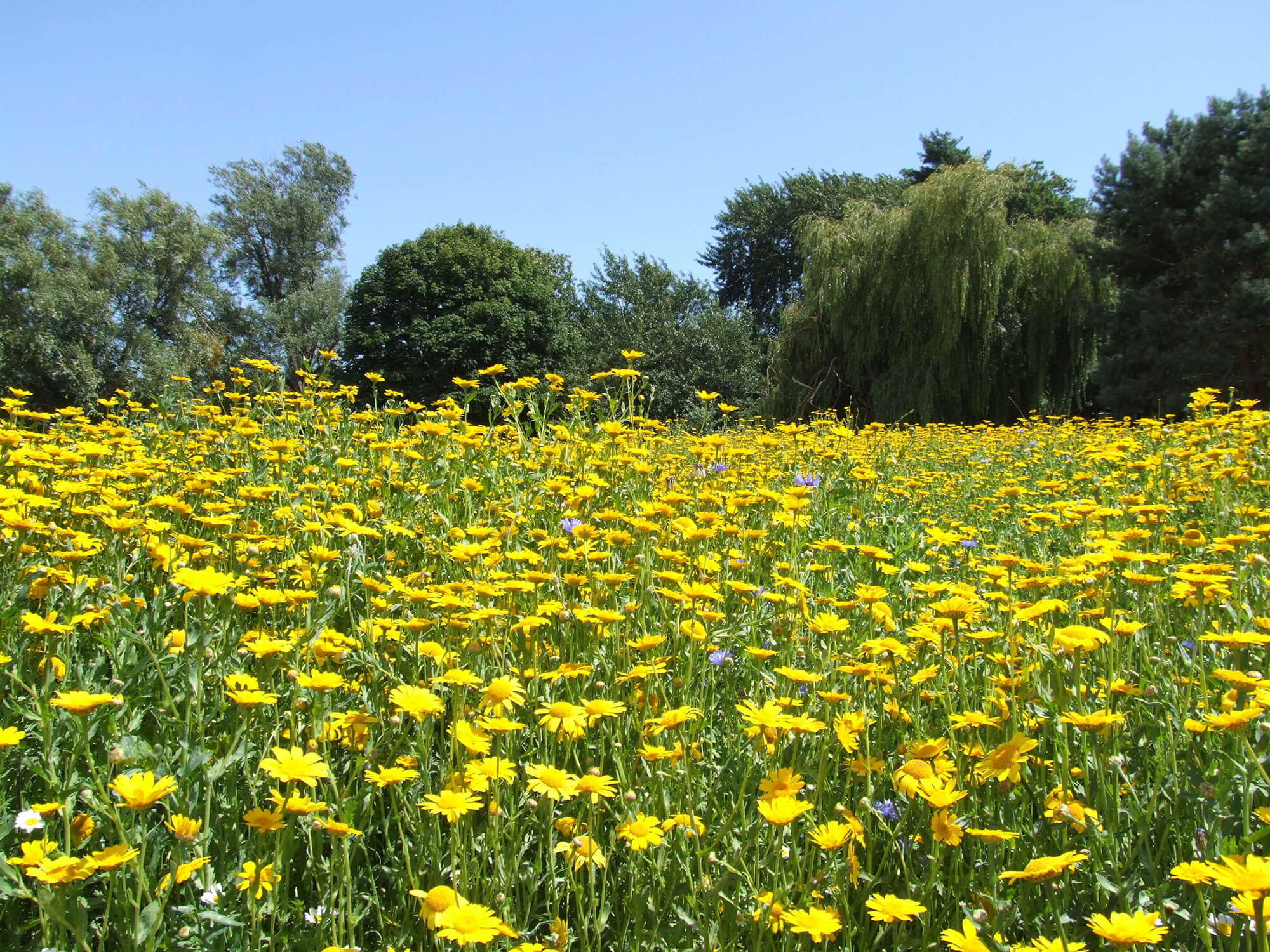 Help us do more for nature
Find out more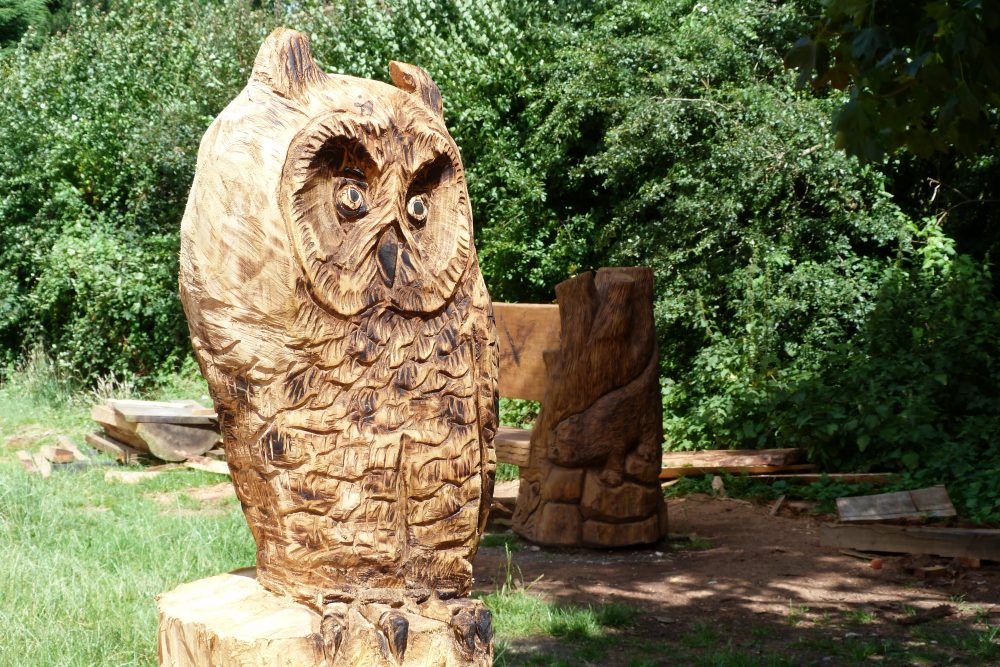 Kingfisher Barn Visitor Centre
Find out more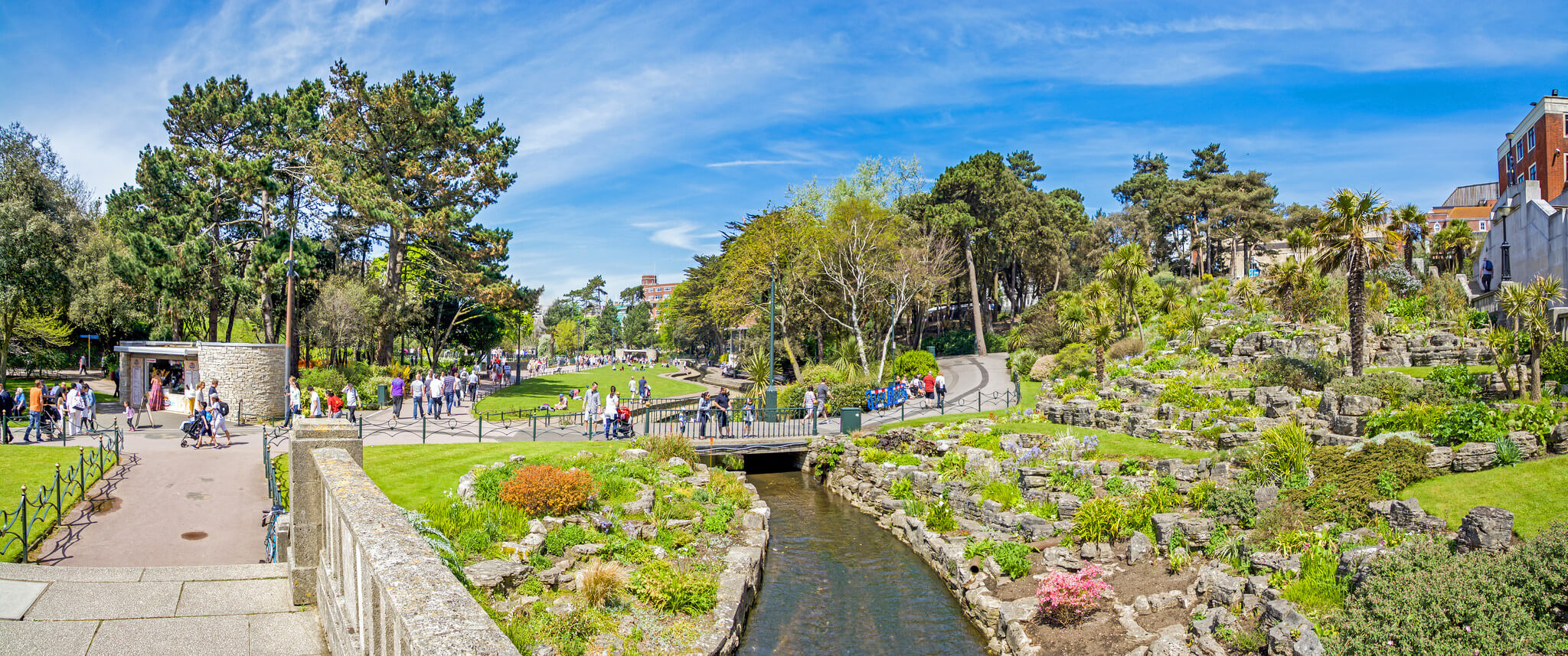 Future Parks project
Find out more

Winton Park Café
Find out more

Contactless donation trial
Find out more

Parks in Mind
Find out more

Park Yoga
Find out more
Sign up to our newsletter and be informed about all the latest inspiring Park Foundation updates, events and fundraising across Bournemouth, Christchurch and Poole.