Pilot parks
We're delivering an events programme and making improvements to Alexandra Park (Parkstone), Waterman's Park (Somerford) and Winton Recreation Ground
Improving your local community park
Three 'Pilot Parks' have been selected as part of our Future Parks project with the aim to get more people (across all ages) visiting the parks as well as making physical improvements to the spaces.
Following community consultation during 2020 we have created a Masterplan for each park, with short, medium and long-term goals. Currently we have funding to complete the short-term goals and fundraising is ongoing for the longer-term plans. If you have any feedback on these Masterplans please complete this survey.
Get involved – events in your local park
Our Parks Activators run events in each of the parks. Check out our events page to see what's on in your nearest pilot park, or download the programme.
Waterman's Park – January 2022
Winton Recreation Ground – January 2022
Activities include:
Nature ToTs: A fun nature based playgroup for under 5's and their carers. Led by Poole Forest School, we'll be learning with the seasons and discovering nature in the park.  Book via Eventbrite
Park Life – Family Fun: Nature based activities for the whole family – just turn up and join in!
Greenfingers Volunteering: Volunteering groups undertaking light conservation and parks maintenance activities such as tree-planting, sewing wildflower meadows, creating wildlife ponds and litter picking. Book by emailing melinda@parksfoundation.org.uk
Alexandra Park, Parkstone
Alexandra Park has long been recognised as a popular and charming open space, providing a great place to relax, play and socialise. At the request of the local community and park users, alongside BCP Council, we are working on a range of improvements to preserve this well-loved open space and enhance people's enjoyment of the area. View the Poole Projects webpage for more information about the on-going improvements in the park. Some of the improvements we'll be making include:
New benches installed at the front of the pavilion
Creating a community garden in front of the pavilion
New surfacing for the Multi Use Games Area
Planting the entrances to the park: A mix of ornamental grasses and perennials is proposed to create a tapestry of contrasting texture, shape and form.
View a Masterplan of the park which we're hoping to achieve during 2021.
Waterman's Park, Somerford
Waterman's park was created in the 1950s when the Somerford Estate was built nearby.  We want to create a community space for all offering more activities, facilities and visual interest that encourage more people to visit and stay longer by:
More visible entrances that offer a 'Welcome to Watermans' moment
Connect the park to the wider community through two new entrances
A park extension that provides more textures and interest allowing daily connections with nature.
Create a destination for more members of the community by creating through and circular routes with places to go to and spaces to meet your neighbours.
View a Masterplan of the park which we're hoping to achieve during 2021.
Winton Recreation Ground was opened in the early 1900s and is a well loved green space for families and sports clubs including bowls, cricket and tennis.
View a Masterplan of the park which we're hoping to achieve during 2021. This includes:
Creating wildflower meadows
Improving the sensory garden and adding a community garden
Adding new native trees
Improving the space outside the cafe.
Contact our Parks Activators
Visit our staff page to find out more about our experienced Parks Activators.

Pilot parks
Find out more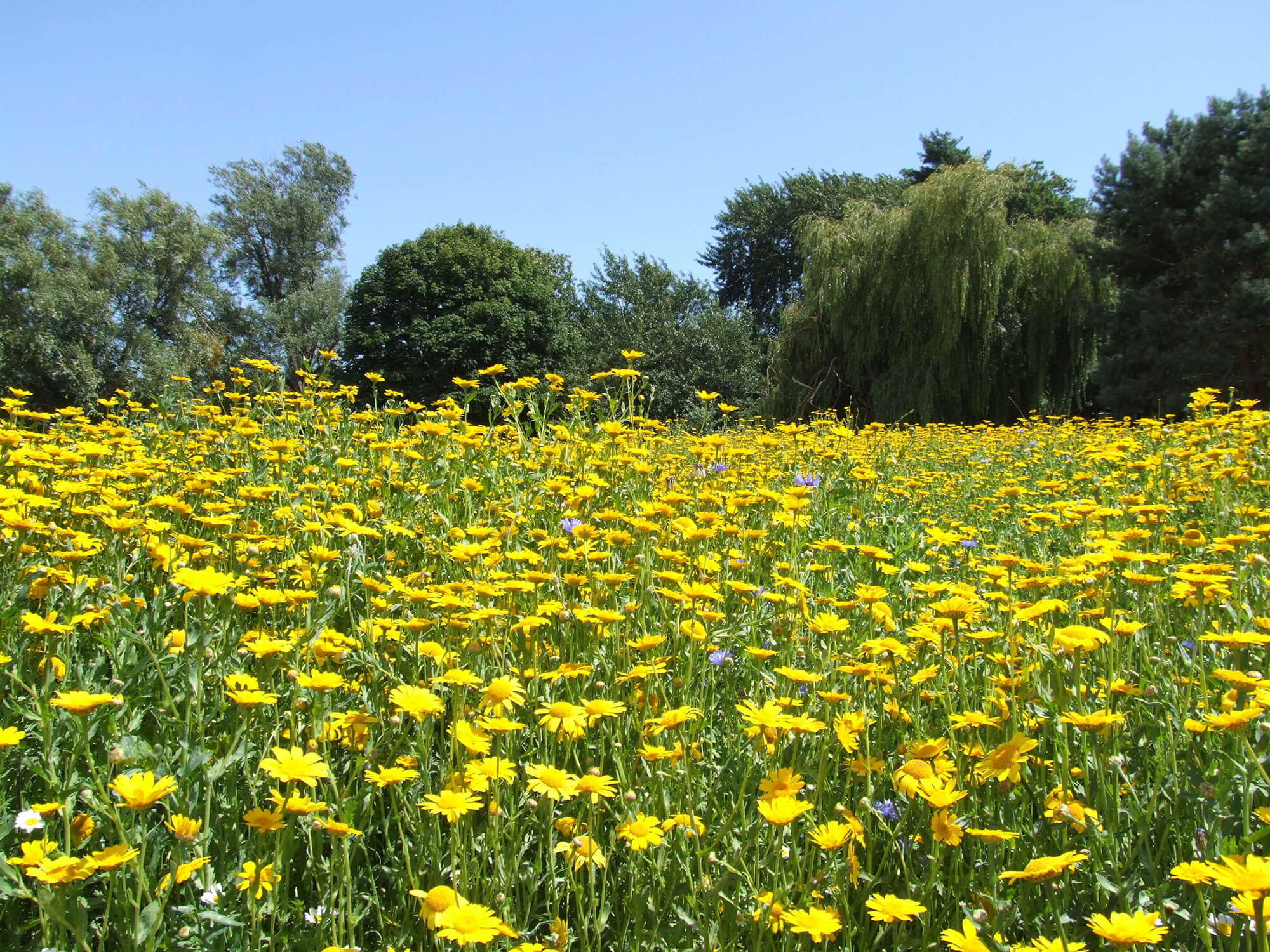 Help us do more for nature
Find out more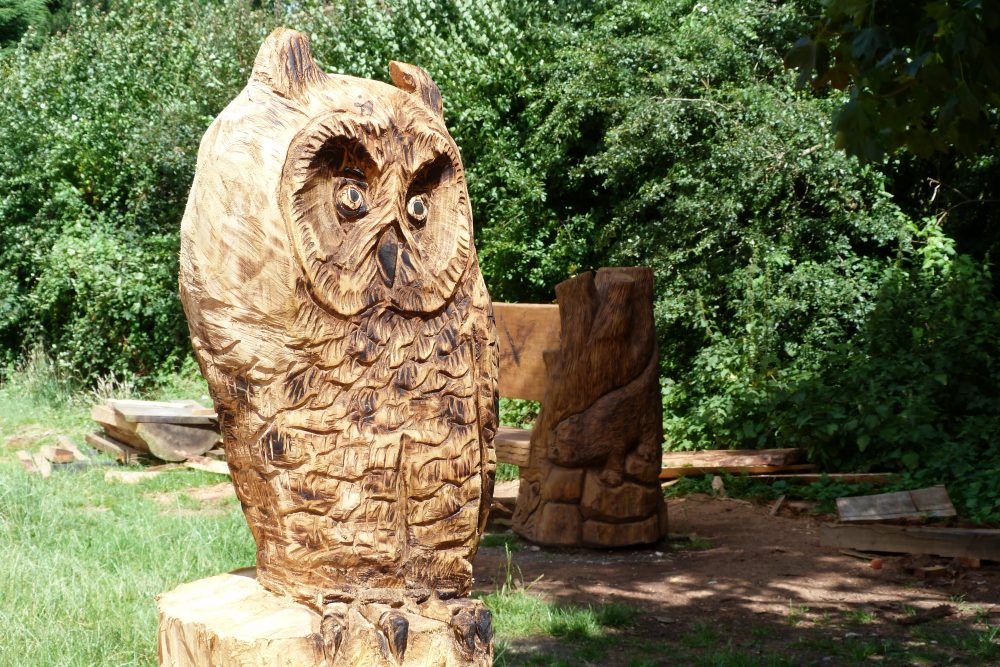 Kingfisher Barn Visitor Centre
Find out more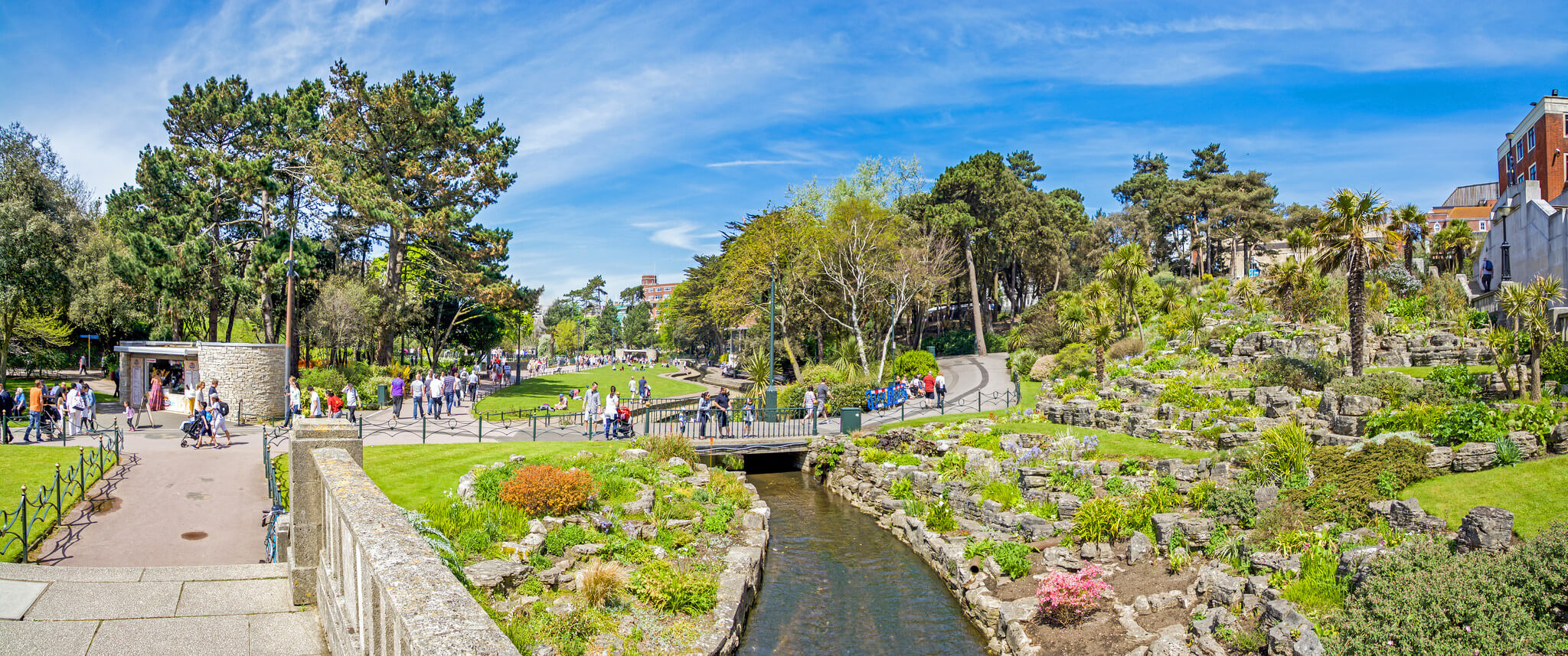 Future Parks project
Find out more

Winton Park Café
Find out more

Contactless donation trial
Find out more

Parks in Mind
Find out more

Park Yoga
Find out more
Sign up to our newsletter and be informed about all the latest inspiring Park Foundation updates, events and fundraising across Bournemouth, Christchurch and Poole.