Winton Park Café
Our cafe in Winton Recreation Ground is a community hub focusing on nature-based activities. Serving home made cakes and delicious Eco Coffee it's definitely worth a vist!
Enjoy a brew knowing you'll be helping your park too
During lockdown we will be open as a take-away only service from Tuesday – Sunday, 9:30am – 4:00pm. 
Serving a combination of yummy homemade cakes, New Forest ice cream, patisseries and a light lunch menu, Winton Park Cafe is the perfect spot to enjoy a relaxing cuppa while enjoying your local park. Profits from the café support your local park, so every time you enjoy a brew it will be helping your park too.
We will be encouraging the community to connect with nature through health and wellbeing and educational activities such as Nature Tots, Yoga in the Park and meditation sessions.
We will also offer the space for community groups to use, such as sports groups, knitting groups, chess/board game clubs and local charities. If you'd like to use the space for anything please get in touch.
Like us on Facebook to stay up-to-date with our news and events: Winton Park Café
Volunteers needed
We are looking for volunteers to help us run the cafe and various nature activities, full training will be provided and flexible hours are available – you don't have to commit to regular shifts.
If you're able to support your local park, please pop in for a chat or contact us on 01202 451889 or carole@parksfoundation.org.uk
Events
Please note we are unable to run these events at the moment due to Covid 19 restrictions. 
We run  events and activities focused on nature and health and wellbeing. This includes:
Tuesday, 13:30pm: Memory Lane Cafe –  Join us for a social afternoon of reminiscence, friendship and support to help with memory loss and dementia. Hosted by Prama Care.
Wednesday, 10:30am: Nature Tots – aimed at encouraging pre-school children to gain a love for nature and wildlife. £2.50 per child.
Last Thursday of the month, 11am: Meditation – hosted by Meditation with Mayan which is a transformative meditation centre in Bournemouth. Minimum donation £5, with donations supporting your local park.
If you'd like to run any events at the community cafe please get in touch.
We will be open as a take-away service during lockdown:
Tuesday – Sunday
9:30am – 4:00pm
Contact 
Tel: 01202 451889
Email: carole@parksfoundation.org.uk
Facebook: Winton Park Café
Address: Winton Recreation Ground, Fitzharris Avenue, Bournemouth, BH9 1BX

Pilot parks
Find out more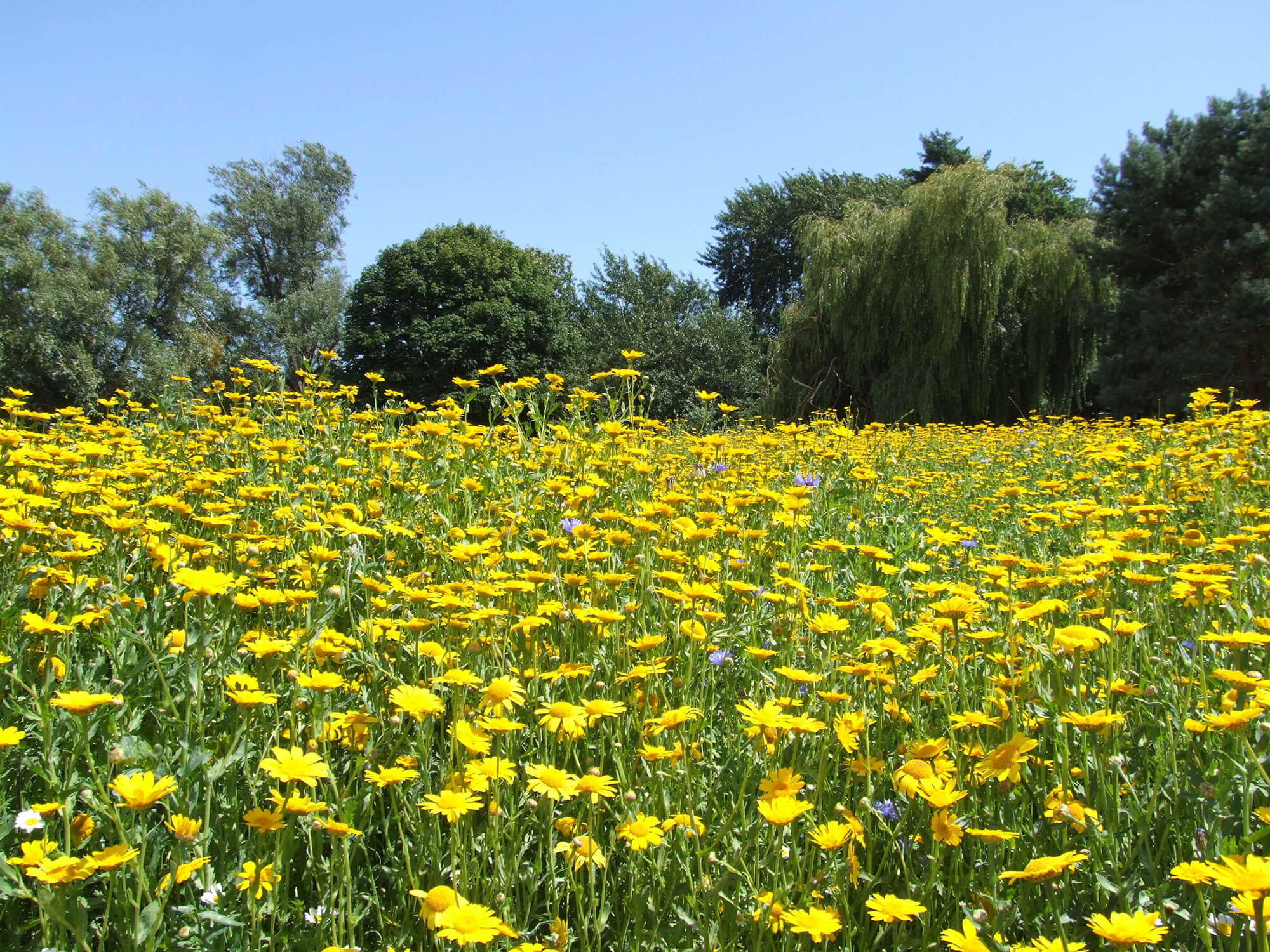 Help us do more for nature
Find out more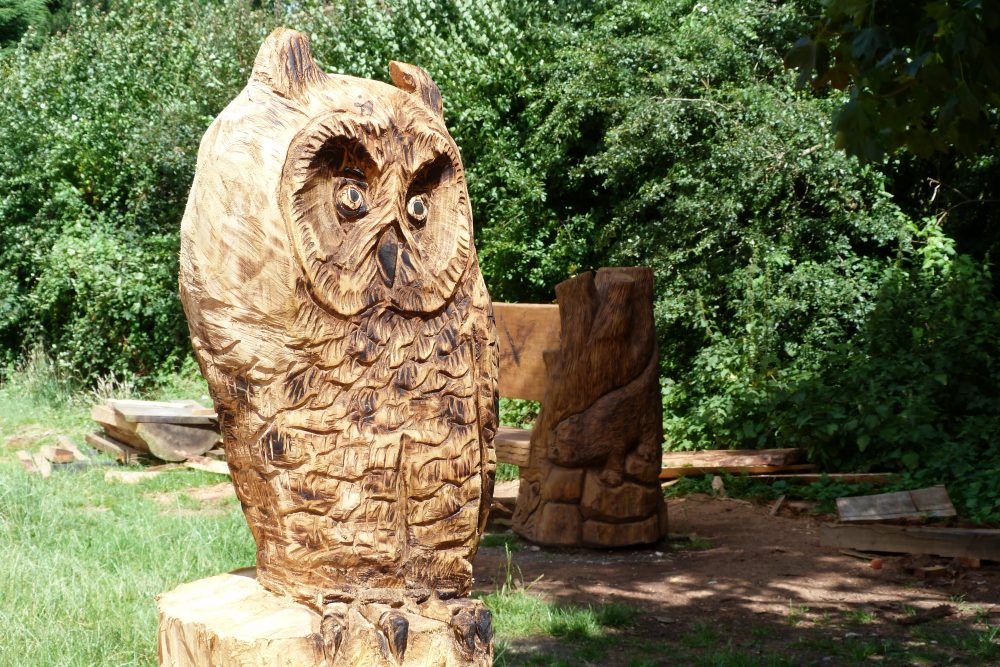 Kingfisher Barn Visitor Centre
Find out more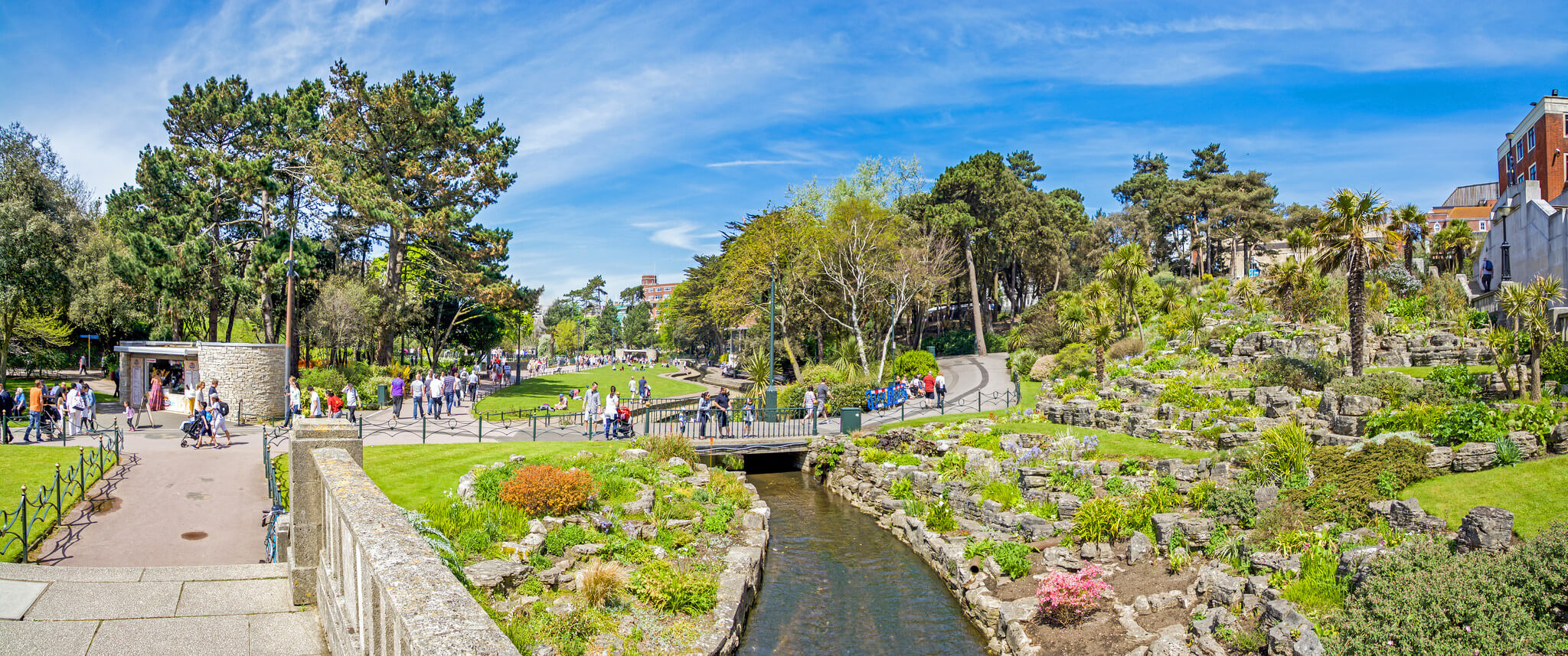 Future Parks project
Find out more

Winton Park Café
Find out more

Contactless donation trial
Find out more

Parks in Mind
Find out more

Park Yoga
Find out more
Sign up to our newsletter and be informed about all the latest inspiring Park Foundation updates, events and fundraising across Bournemouth, Christchurch and Poole.